April at The Globe Theatrette
by The Globe Theatrette
Monday, Apr 05, 2021 9:45 AM
True stories, Oscar nominations, surfers and singers, World Wars and Cold Wars – April is going to be an exciting month at the movies! With the Academy Awards taking place on ANZAC Day weekend, now will be the time to get your Oscar homework done and get up to speed with all these amazing movies.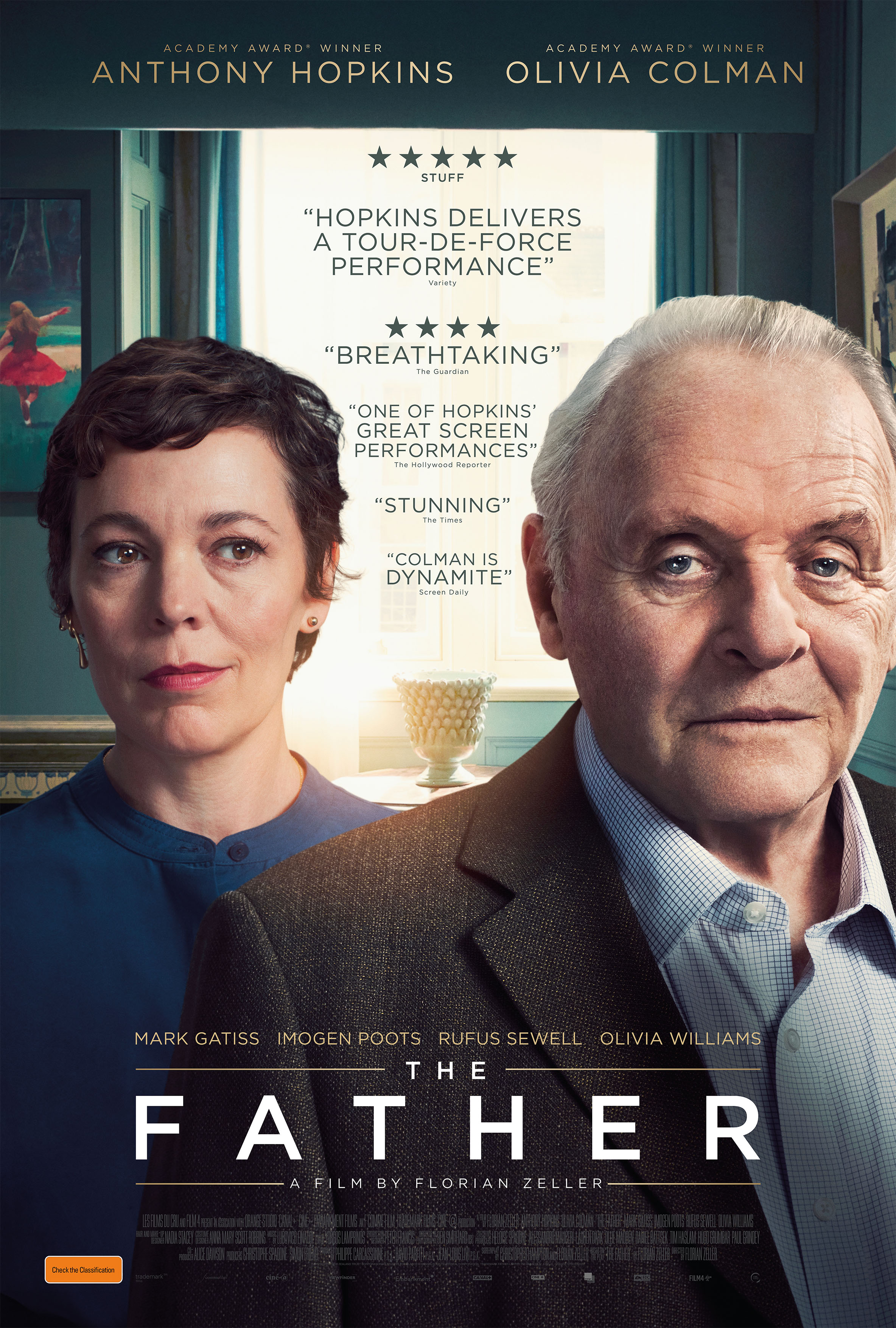 THE FATHER (M, 1 Apr) boasts not only master-class performances by Anthony Hopkins and Olivia Colman as his daughter, but also a whopping six Oscar nominations. It's a chamber piece based on a play by the same name – you may even have seen it at the Little Theatre in Napier a couple of years ago. Its genius lies in the way it makes you experience the world from the point of view of someone suffering from dementia – rendering life part puzzling detective story, part scary thriller, part moving family drama. It won't leave you cold.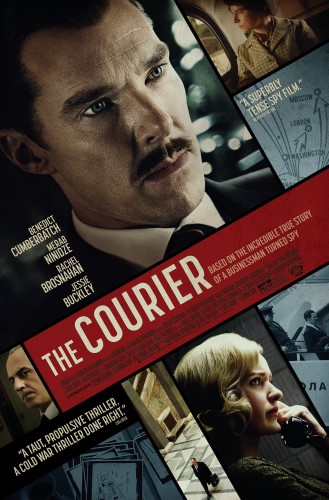 THE COURIER (M, 8 Apr) is a juicy Cold War thriller starring everybody's darling Benedict Cumberbatch. It tells the true story of a British salesman who gets ensnared into the world of international espionage when MI-6 and the CIA recruit him as "just a courier" between Russia and England. It co-stars the lovely Jessie Buckley, who has been quite a regular on our screen lately. Perfect fare for those cooler autumn nights!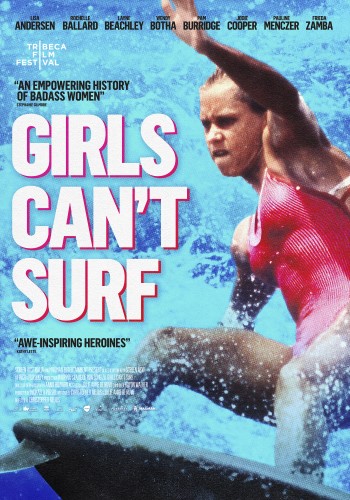 GIRLS CAN'T SURF (E, 15 Apr) is a riot of a film, shining a spotlight on a group of fearless women unapologetically claiming their space in 1980s Australia's surf culture – a place crowded with "dumbass, chauvinistic pigs" (as one protagonist puts it) like quite no other. Get ready to be outraged at the rampant sexism, but also wildly entertained by the surf footage and the charisma, grit and humour of those lady surfers.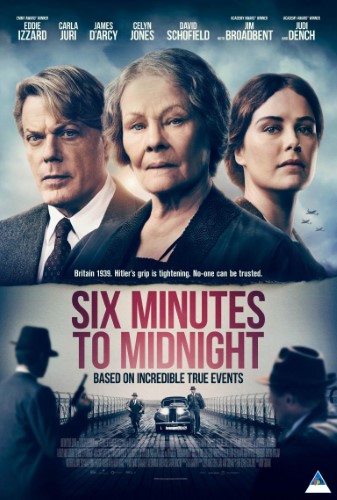 We were just starting to wonder when on earth we'll get our next Judi Dench fix, and voila, SIX MINUTES TO MIDNIGHT (M, 22 Apr) comes along! In this gripping story set at a British country school in the summer of 1939, Dame Judi plays along Eddie Izzard as teachers in charge of the daughters of the Nazi elite. Loyalties are tested. A body is found. It's the eve of World War II. We're so in for this!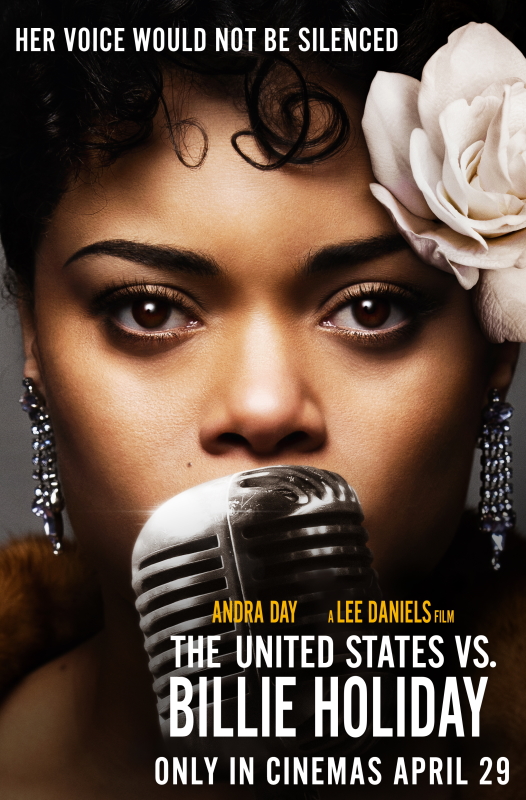 Another Oscar contender comes in the form of amazing newcomer Andra Day starring as Billie Holiday in THE UNITED STATES VS. BILLIE HOLIDAY (29 Apr). Directed by Lee Daniels (The Butler, Precious), this is a soulful portrait of the jazz legend and her life of glamour, fame and addiction. It focuses on the atrocious government campaign against Holiday, which aimed to stop her from singing her highly politized song Strange Fruit. Highly topical and featuring gorgeous musical performances, this is a gem we can't wait for.