Kirsten Wise faces mayoral challenger in upcoming local body elections
by Hawke's Bay App
Monday, Jun 27, 2022 2:20 PM
First-term councillor Nigel Simpson has announced his bid for Napier's Mayoralty, challenging incumbent Kirsten Wise in October's local body elections.
Simpson, who currently represents the Taradale ward, says "enough is enough, it's time for a change in our city's elected leadership and culture".
"Napier [City] has a proud and prominent history, a significant number of opportunities have been missed by the current Council, it's time to get Napier back on track. I care deeply about Napier and I believe most residents care too," Simpson said in his announcement.
"Being Mayor is far more than just being the Mayor, it's about providing appropriate long-term collective strategic direction and leadership, certainty for staff, contractors and the community. Taking major items in and out of the long-term plan and having a considerable number of unbudgeted items is simply poor leadership and inappropriate governance of Napier, it's time for a change."
Nominations open on Friday, July 15 and close four weeks later on August 12.
Wise says she welcomes Simpson's candidacy.
"This is democracy in action and voters will be given a clear choice."
While she had "heard the rumours", she says Simpson did not let her know about his decision to run for mayor prior to publically announcing it.
She is not currently aware of anyone else vying for the role.
Last year, she announced her plan to seek re-election, having served one term since winning the mayoralty in 2019 by wide margins against three other candidates.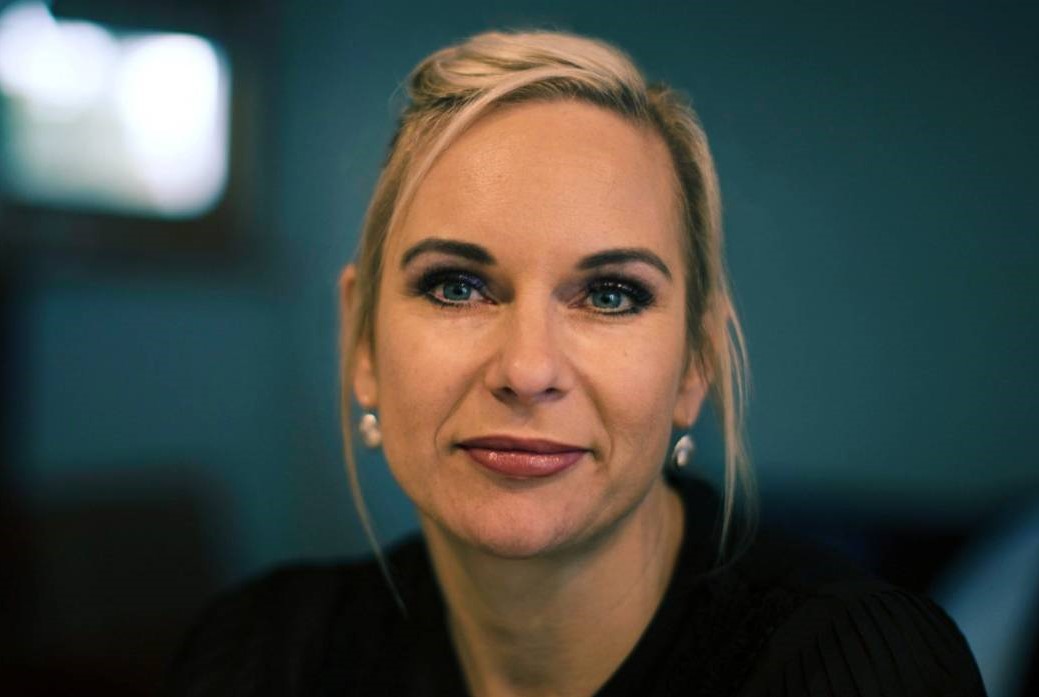 Napier Mayor Kirsten Wise. Photo/Supplied.
Wise says stability is needed after a turbulent few years and "as we look to the future and ongoing central government reforms".
"This term we had a new mayor, five new councillors and a new Chief Executive and I am proud of what we have managed to achieve despite the challenges of COVID, the flooding event, and supply chain issues.
"Elected members and staff have worked together to overcome these challenges, we are a cohesive team and we're ready to tackle the next three years to continue building a safe, resilient and vibrant city."
Simpson was a manager in local government during the eighties, nineties and early 2000s.
"I am an experienced public servant and I look forward to serving Napier as its civic leader. I entered local politics last election because I couldn't figure out what was wrong in Napier City Council, after a short period inside I figured it out alright, that's why I'm running for Mayor.
"Significant change will be forced on Local Government in the next few years and Napier needs a leader who has managed through previous change' and 'is capable of leading a significant reset in our organisation and establishing an agile responsive new organisation."
Tags