Local media professional "Kiino Krystal" launches into the world of Podcasts.
by Hayley Osterfield
Thursday, Feb 10, 2022 6:35 PM
Crystal Edwards, whose stage name is Kiino Krystal, is adding another string to her bow with her latest creative venture, her podcast - Reo Struggles Kiinokast.
The podcast centers around the hurdles and challenges faced when incorporating another language into life. "I noticed that we had so many reo advice podcasts inspiring people to learn te reo Māori, but nothing around the struggles we face on the journey of learning"
Edwards says that she was inspired and encouraged by my reo friends to create this podcast. "Whenever I am in their company I always hear them re-enact, complain, debate and wānanga about the many different aspects and struggles of what we go through daily as te reo Māori speakers"
The podcast will be a personal advice podcast where Edwards draws on the experiences she has gone through, and is still going through, whilst learning her own language.
During the podcast, Edwards will share tips and tricks on how to overcome those daunting struggles that many face. In addition to that, Hawke's Bay locals will be asked to share their experiences or whakaaro on the subject.
Currently the podcast will be released on the 26th of each month.
The first episode "Where to start" dropped at the end of January. With everyone still in resolution mode and some thinking of learning te reo Māori, Edwards thought that was a fitting first episode. However, the target audience ranges from Te Reo Māori beginners to fluent speakers.
"I eventually want to develop to having guest speakers and growing to weekly online visual episodes"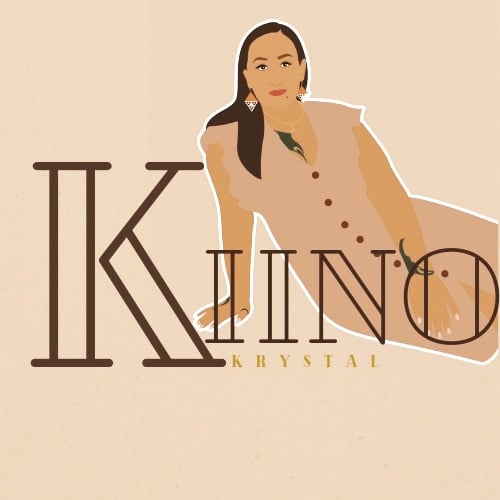 Edwards has an extensive media background which started by working at the local iwi station, Radio Kahungunu.
From there she graduated to the role as production assistant for a local kaupapa maori production company. In that role she helped produce a range of health promotion clips, and launched Ngāti kahungunu Iwi Inc Reo Crisis Clips.
"Crystal is a talented, passionate and creative powerhouse. She has such a drive to ensure the success of te reo Māori. Infact, she encouraged and nurtured me on my te reo journey during our time together, so I know that this podcast will be both informative and uplifting" says her former production company director.
Edwards has also been recognised by her iwi as the Kahungunu MC and face of the iwi.
"I am truly blessed to live my dream life in my own backyard" Edwards says of her career thus far.