New coworking space opens in the heart of Napier
by Hawke's Bay App
Thursday, Jul 22, 2021 6:30 PM
After experiencing a year like no other in 2020, and with a growing shift towards working from home, two Napier women have created a new coworking space in the heart of the city.
Tracy Pope and Carlee Atkin founded Here Collective after hearing self-employed people struggling with the isolation of the home office, and the huge benefits of the coworking movement. They hope it will enable people to come together to collaborate and support each other.
"We all want the flexibility and affordability that comes with sharing a space, but this way we don't have to give up the support and social structure of a more traditional workplace", said Atkin.
Here Collective welcomes everyone from solopreneurs, travellers, digital nomads, contractors to freelancers. "It's a magical thing really – that someone sitting at a desk right next to you might have a natural skill or loads of experience in an area you are struggling with, so solving a problem can be just a conversation away," said Atkin.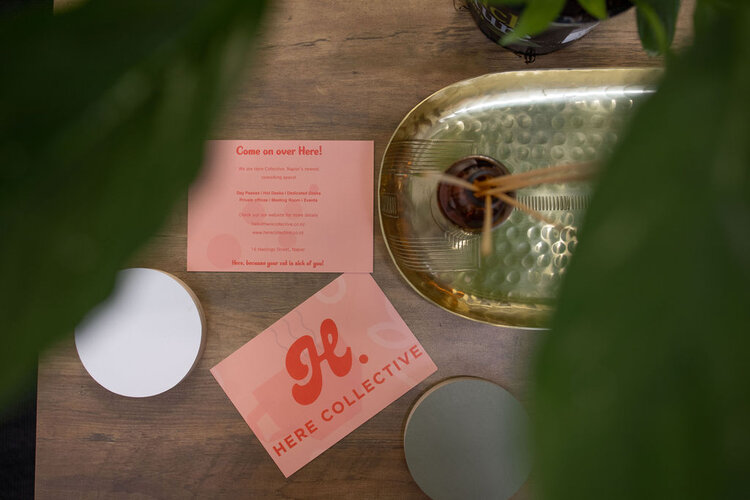 The new office space is located in a restored heritage building on Hastings Street, surrounded by some of Napier's best cafes and shops.
The main open-plan space houses permanent desks and hot desking options. There are an additional four natural light-filled office spaces, accommodating 3-6 people in each. Here Collective provides its members with amenities such as a full kitchen, bathroom facilities and chill out areas.
"The long term vision is that we have a strong, engaged collaborative community that shares knowledge and actively supports each other. So as a community, we are collectively building Napier's business vibrancy" said Atkin.
"Here Collective believes any good coworking space is shaped and led by its community. It hopes to provide an environment where businesses can grow and conquer their goals."
Tags