Video: Police not expecting to find any more deceased people in wake of Cyclone Gabrielle
by Andrew Austin, Contributing Editor
Friday, Mar 03, 2023 5:00 PM
The police do not expect to find any more deceased people as a result of Cyclone Gabrielle, the Eastern District Commander, Superintendent Jeanette Park says.
Park told Hawke's Bay App this week that the total number of people deceased in the wake of the Cyclone remains nine.
"It's so tragic as one death is too many, but we are not expecting to find anymore."
"When you look at when the cyclone hit and the devastation. And it was just unbelievable, the water and the speed of water, and the silt and everything that's occurred. But our teams have worked extremely hard and went through methodically clearing areas and look, it's unbelievable really, that we didn't lose more people."
Park says she has been very proud of her team and the way they operated.
From the immediate response where teams went out and assisted with evacuations and rescues of people within the community, Park says what was important for her was to reunite people with their loved ones.
"That was a significant priority for me at that time and still is. There's still two people that we are looking for on the list. Plus also Joseph Ahuriri, who is missing and we need to locate," Park said in an interview with Hawke's Bay App on Wednesday.
Regarding speculation over the last two weeks that bodies had been found in significant numbers, she described the rumours as "terrible" and said they "put a lot of pressure on our communities".
"Also, even as close as yesterday, there was a rumour in relation to a person who'd been picked up for the looting in the community being tied by his bootlaces to a digger. But everything that is reported through to us, we must follow it through and make sure that if there is a situation that we need to deal with or follow up, we do."
"But we also have to clear any rumours. So yes, it did at times distract our teams from where they needed to be."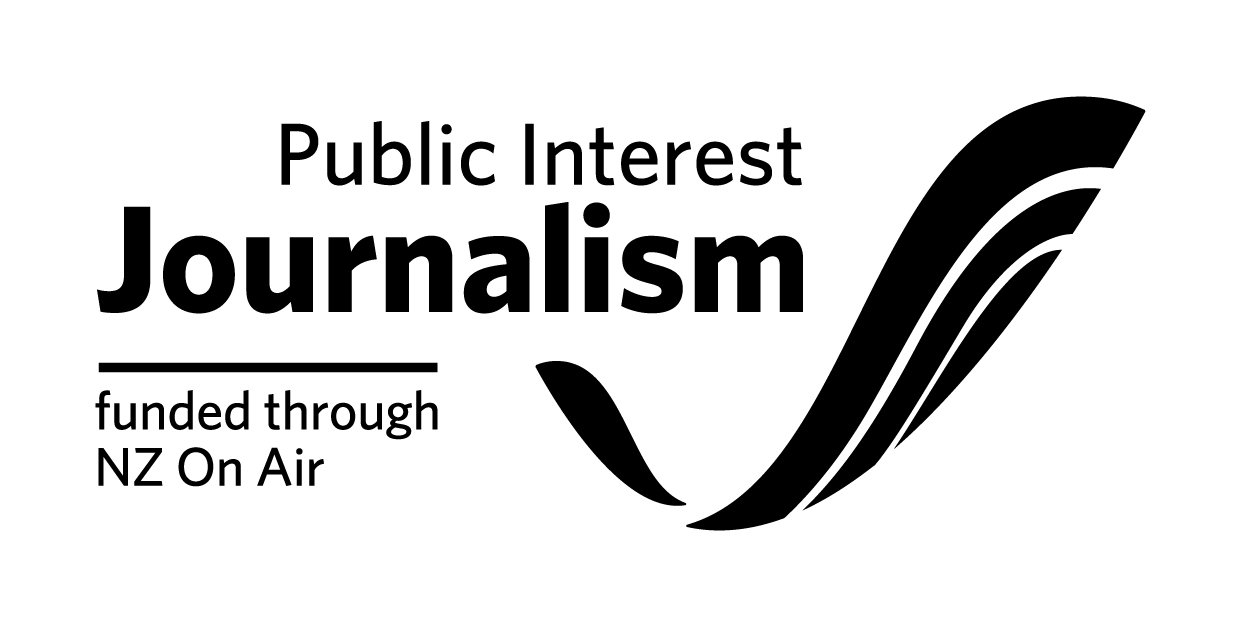 Tags