Video: $4-5 billion funding coming into Hawke's Bay region for Cyclone infrastructure recovery
by Andrew Austin, Contributing Editor
Wednesday, Nov 08, 2023 7:43 PM
Between $4 billion and $5 billion funding is expected to be channelled into the Hawke's Bay Cyclone infrastructure recovery over the next ten to 12 years, says the Hawke's Bay Regional Recovery Agency (RRA) Chief Executive Ross McLeod.
McLeod was addressing a workshop of the Hawke's Bay Regional Council's Cyclone Recovery Committee today, along with the Independent Chair of the Recovery Agency's Oversight Board Blair O'Keefe.
McLeod said that a key issue to report was how well the region has worked together in "addressing this quite significant impacts on people, from lives lost, but issues of damage, silt and debris across the rohe, impacts on transport links, a whole range of psychosocial and other impacts."
"Standing up the recovery apparatus has been part of the work and working with communities and various sectors to seek funding. We have had about, I think about $1.5 billion in Government funding allocated to the region at this stage."
"It wasn't all that was asked for but it is going to make a difference in some of those areas. And obviously now turning our minds more towards resilience and some of the opportunities that emerge with investing in resilience, there's probably going to be $4-5 billion in funding that comes into the region, principally directed at infrastructure."
"How we direct that and how it's channelled can obviously have some significant positive impacts, both in terms of what's delivered but also how it's delivered. And that's also a focus for us."
He said that this funding included programmes like roading work and others, and was over a ten to 12 year window.
O'Keefe added that this money was unfunded at this stage.
McLeod said that he was hoping that the new incoming Government would meet with the RRA and others involved in the Cyclone Recovery before Christmas to discuss steps forward.
"I guess the clear message we've had from Government is that the resourcing available doesn't meet all the things asked for. That the region needs to get on and move forward its own priorities that it things need to be moved forward."
"But also that round two, I guess, the budget cycle, four year budget cycle commencing in '24 is likely to be asked to submit us, not perhaps the large list of things that were submitted in Plan 1, but really nailed down what the priorities are."
"So that's an area that the region's looking at in terms of looking at a briefing to incoming ministers, our recovery Plan 2.0, quite a tightly focused set of priorities and then how we feed that into the budget and planning cycle."
Blair O'Keeffe says it is important to note that the Government's not going to fund everything.
"The message from the Crown is it's not its responsibility to pay for everything. And we saw that through some of the negotiations, that there's a view that private parties and the region need to find a way to pay for that and that short term sticking plaster piece where every entity in the region's finding its own way to fund what it can."
"And we've largely got what we've got from the Government on that and there might be a little bit more to get in the short term, but the longer term fixture, as Ross pointed out, is a timing issue."
He said that as much as the situation had been a crisis, it had also created an opportunity to have a long-term strategic view of the priorities in the region.
"We need to look past the next couple of years for funding and actually put together a 10 plus, 20 year view of funding for infrastructure for the region. And that needs to be able to look through the governments of the day so that we are developing a strategic coordinated infrastructure plan for the region that builds that resilience in."
"And who pays for that remains the big question we have to work on. In terms of each annual budget the Government goes through our goal as a collective region is to put our case in and secure as much as we can for the immediate and the longer term funding pathways and then work out how we pay for the rest ourselves, which unfortunately is the reality of life."
To see the full RRA presentation to the HBRC's Cyclone Recovery Committee (RRA), watch the accompanying video.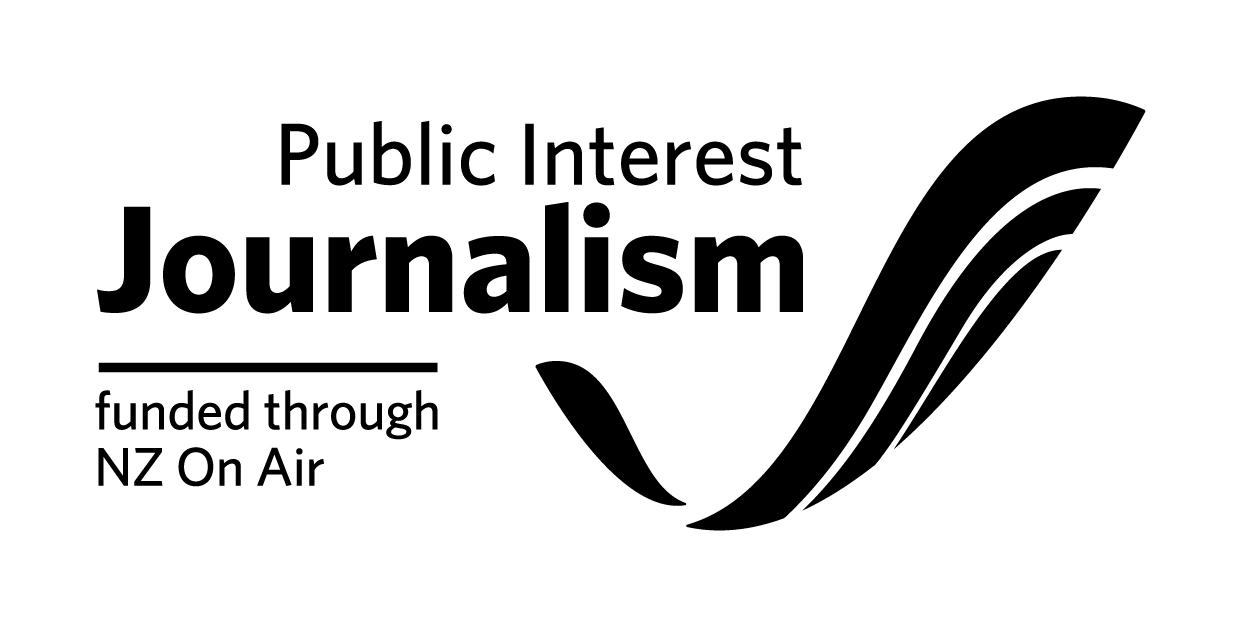 Tags