Video: Getting the Green Party message out continues, says Napier candidate
by Andrew Austin, Contributing Editor
Friday, Oct 20, 2023 9:52 PM
Julienne Dickey may not be the new Napier MP, but that does not mean the Green Party candidate in the recent election will not still be active at grassroots level.
Being MP was never Dickey's intention, as she stood in the election with the clear intention of pushing the Party vote for the Green Party. This paid dividends with the party getting three electorate seats around the country and 10.78 percent of the vote, according to preliminary results.
In an interview with Hawke's Bay App after the elections, Dickey said it was a "brilliant result for us".
"Obviously they did a really good campaign. They've got two extremely competent and respected leaders. They've got a lot of unity within the caucus and good branches. I mean, I was really appreciative of my branch and the support that I got from them. Maybe Cyclone Gabrielle woke people up to some extent, but I think the message was very clear and very compelling."
"I know that other people have said this, but I don't feel that the message coming across from the major parties was either particularly clear or particularly compelling. There were a lot of slogans and a lot of waffle, but we were very clear about what our objectives were around climate change and the environment and our objectives around trying to end inequalities of wealth, health, housing, education, and so on."
Despite not wanting electorate votes, Dickey still came third out of the seven candidates, behind the winner, Katie Nimon of National, and second-placed Mark Hutchinson of Labour.
"It was very gratifying to come third, especially since I hadn't campaigned for the campaign votes. Of course, the only people who knew I wasn't campaigning really were the people who came to meetings, and that's a pretty small portion of the population. And that was a strategy that we thought was the best strategy because it was supposed to be a very close election. So obviously it was about people voting strategically."
"But I was also very pleased that our party vote increased by 12% over the 2020 results"
She says that now that the Green Party has started winning electorates, the strategy may change in future.
"I think that the party will be very strategic about which electorates it thinks it can win."
As for her work in the party, it will continue, whether or not she contests the next election in three years' time.
"My values and what I believe just align so closely with the Green Party for one thing. For another thing, I really admire the people who are involved."
"They're all very committed people, and I have to say, they're kind of the nicest bunch of people I've ever met. So there's kind of every reason to be involved, and they are issues that I really care about."
Watch the accompanying video to see the full interview with Julienne Dickey.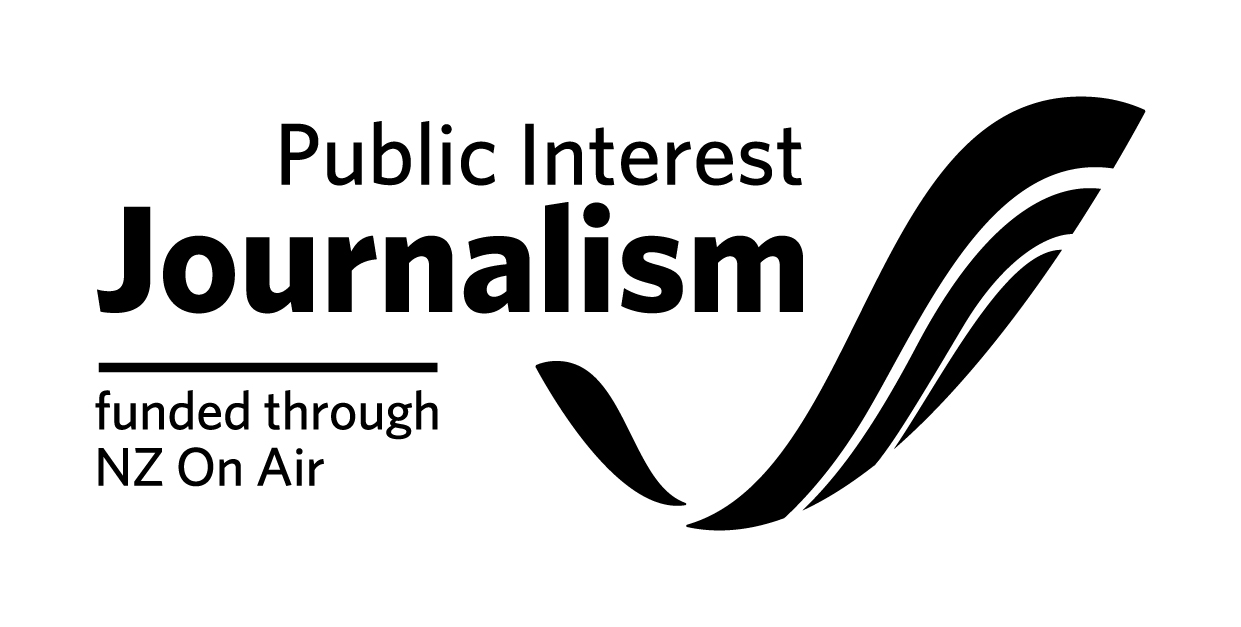 Tags