Video: Long dry Hawke's Bay summer could extend into autumn, says Niwa
by Andrew Austin, Contributing Editor
Tuesday, Nov 21, 2023 7:50 PM
A long dry summer that could extend well into autumn is on the cards for Hawke's Bay, says Niwa.
While there will be spells of rain, and a possibility that a Cyclone comes through, the expectation is that the holiday season will be dryer and warmer than usual, says Chris Brandolino, Niwa's Principal Scientist: Forecasting and Media.
Currently the Bay is experiencing continuous rain, but this is expected to make way for warmer weather heading into December. This will be a change from last summer which was wetter than average, with February remembered for the torrent of rain brought by Cyclone Gabrielle, which devasted the region.
"We haven't issued our summer outlook officially quite yet, that'll come at the end of November. But I think if you were to use the current outlook, which covers November, December, and January, it looks like we'll find a tendency for above average temperature."
"When you look at the three-month period in totality as a whole, we think Hawke's Bay will have above average temperatures and probably below normal rainfall. It doesn't mean there won't be cool periods. In fact, there probably will be some cool periods. It doesn't mean there won't be rain, of course there will be rain. But I don't think we'll find a summer like we found last summer where we see well above average or well above normal rain and probably even too much rain for a lot of folks."
Brandolino says the climate driver El Niño is going to influence our weather this festive season, along with another driver called the Indian Ocean Dipole.
"Those two will team up to influence our weather over the coming months. And when you look back historically, what El Niño means for Hawke's Bay is that we find generally winds coming from the west, even northwest, more than usual. And because of that, that tends to give us a chance for periods of hot spells or hot weather, as well as drier weather."
Brandolino said this year would be different, with water to the north of Australia was still warm rather than being unusually cool like it normally is in El Niño.
"That's a function of climate change but that is very different from what we saw in previous strong El Niño, 1997, 1982. So that's a bit of a weather wildcard."
He says that he is expecting next February to be different from this year, which saw the devastation of Cyclone Gabrielle.
However, it was important to watch the tropics.
"We've already had two tropical cyclones this season. It's only November. We're less than three weeks into the season. And that's unusual. In fact, the second named tropical cyclone we had is, we had a category five about two weeks ago, that was Lola."
"We now have tropical cyclone Mel. This is the second tropical cyclone, as I said, of the season in the southwest Pacific. And it's the earliest in the season that we've had this number two in terms of a tropical cyclone since 1997, 1998."
"I think the odds would favour a February that's likely to be warm and dry. But that weather wild card, that warm water north of Fiji, north of Vanuatu, could be a genesis or a breeding ground."
Brandolino says he could not predict drought three months ahead, but "we're working toward it, but we're not there yet".
Niwa has, with the Ministry for Primary Industries (MPI), developed a drought forecasting dashboard, which can be accessed online.
"If you type in Niwa, N-I-W-A, and type in S-C-O, seasonal climate outlook, you'll be directed to a website which has our long-term forecast or outlooks for the next three months."
"This is a tool to help people understand rainfall themes over the next five weeks. And not only rainfall themes, but we explicitly attempt to predict dryness and even drought. So it's an early detection or an early heads up where you can try to understand what the themes will be over the next, say five weeks."
As the the important question of what the weather will be like on Christmas Day, Brandolino says: "I think for folks in Hawke's Bay, for that matter, much of the North Island, I'm going to keep with that theme of dry and settled and warm."
Watch the accompanying video to see the full interview with Chris Brandolino.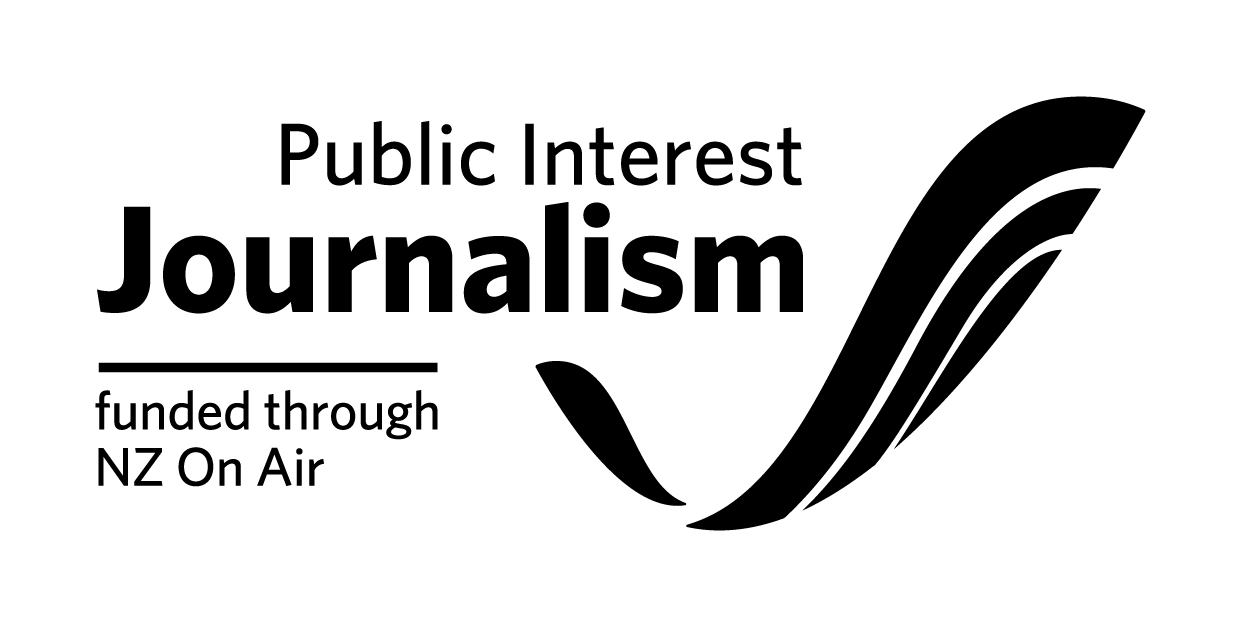 Tags