Video: Public's chance to have say on local Civil Defence Emergency Management response to Cyclone Gabrielle
by Andrew Austin, Contributing Editor
Friday, Nov 17, 2023 1:15 PM
The public and those affected by Cyclone Gabrielle have a chance to have their say on the Hawke's Bay Civil Defence Emergency Management Group's readiness for, and response to the cyclone.
Input is being requested by the Independent Review Panel, led by former Police Commissioner Mike Bush. The independent review was launched in April by the Hawke's Bay Civil Defence Emergency Management Group Joint Committee, which oversees the Hawke's Bay Civil Defence Management Group. This review is in addition to a Government Inquiry, headed by former Governor-General Sir Jerry Mateparae, that will review the response to the North Island severe weather events this year, including Cyclone Gabrielle. The Government announced the inquiry in June and it is expected to report back by March next year.
In a statement today, the Independent Review Panel said the online survey would help complete one of the final stages of the review by enabling community and mana whenua input.
"Over the next three weeks, the survey will be open for Hawke's Bay communities and mana whenua to anonymously share their experiences and their views on the response to Cyclone Gabrielle during the days immediately leading into the event and then the immediate emergency response stage."
The survey can be completed between now and 7 December 2023 by visiting: https://feedback.askyourteam.com/CBqcR2c.
The Independent Review panel says the survey is an important part of the engagement programme to capture a range of peoples' experiences and opinions, which will be used to prepare the final report due in 2024.
The findings will also help Hawke's Bay's local councils, as part of the Hawke's Bay Civil Defence Emergency Management (CDEM) Group, to the plan for the future, with outcomes used to identify learnings, improve resilience, and ensure Hawke's Bay has the capability and capacity to support better emergency management outcomes for its communities.
The civil defence response has come in for criticism with questions being raised about the systems in place to deal with severe weather events. Dan Gale, the owner of the Eskdale Holiday Park, which was inundated with water after the cyclone, has led the criticism. He wants to see plans put in place.
"I want to see the plans put in place because I don't think there is a plan. And that's evident to me when there's water lapping over the back of the EIT stop banks and they haven't evacuated everybody. They should have been evacuating people when it was a metre or so off the top of the stop bank, not when it was damn close to busting it. That's what I want to see."
"It needs to be reviewed. I'm not headhunting individuals, but the whole system needs to be revamped because there is no defence in civil defence. It's more like an ambulance at the bottom of the cliff. And I think whoever's in charge of those plans needs to be resourced properly. And there also needs to be massive local input and decentralised civil defence again, back to the communities to give them the power to respond."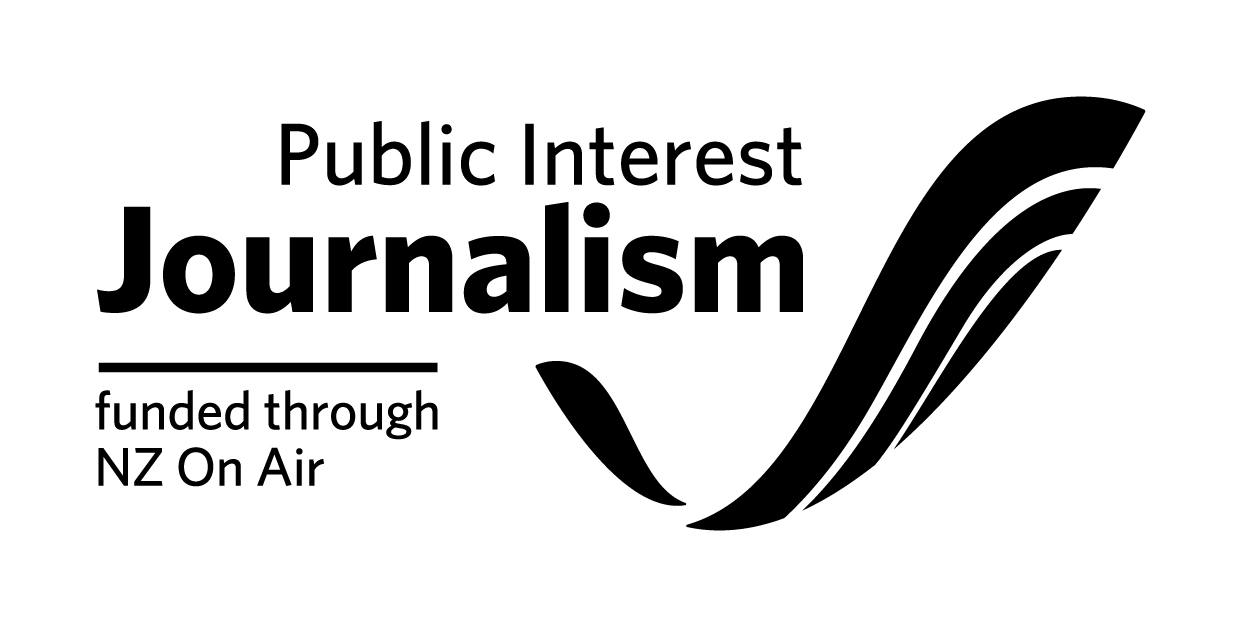 Tags