Video: Rockit Apples committed to Hawke's Bay despite expansion to South Island
by Andrew Austin, Contributing Editor
Thursday, Nov 16, 2023 7:52 PM
Rockit Apples is still committed to Hawke's Bay and has local expansion plans, despite recently announcing its intention to increase its operations to the South Island.
Rockit's first South Island partner is Turley Farms and the joint venture has seen an initial 20 hectares of Rockit apples planted this year. The parties are looking for a third partner to join them to take the total development to at least 100 hectares over the next three years.
In an interview with Hawke's Bay App, Rockit's General Manager: Commercial, Tom Lane, says: "We're definitely a Hawke's Bay based company and we'll continue to be. The variety was developed and commercialised in Hawke's Bay."
Lane says the bulk of their supply base is in Hawke's Bay, but they have been expanding.
"We expanded into Gisborne over the last couple of years, so we've now got just over a hundred hectares planted in Gisborne, that's on top of 750 hectares planted in Hawke's Bay."
"We're sitting around 850 hectares, buut we're continuing to look to the future and making sure that we future proof our supply chain. Cyclone Gabrielle, if it taught us anything was that the East coast has exposed to very similar weather patterns."
"Some time before that we'd been thinking about how we could build resilience into our system and so we'd been doing some climate scenario modelling, looking at a range of different scenarios and trying to figure out what effect they would have on apple supply programmes."
"That prompted us to look at different regions and Canterbury really came up as a good opportunity to compliment the Hawke's Bay East Coast, North Island supply chain."
Lane says that 99.8% of Rockit Apples' market is offshore, with its small apples in appealing packaging appealing to certain markets.
"Key markets for us are very much the greater China, Southeast Asia and the Middle East. But we're seeing significant growth into North America and then alongside our New Zealand growers, we've also got a footprint of growers in nine other countries who primarily supply their domestic market. So that includes Australia and Europe."
Rockit's marketing approach has been about thinking about the marketing occasion. He says it is a move away from a half-eaten apple sitting at the bottom of a school bag.
"There's absolutely a place for the wonderful big apples that New Zealand's well known for., but we've really honed in on an occasion where people are looking for a healthy on-the-go snack, something that they can take a couple of bites and get that healthy hit and carry on with their day."
"The thinking behind Rockit is very much how do we meet a consumer requirement rather than selling a product and for a consumer to make a decision about. So that's how we've approached it right from the ground up."
"The apple is a very crisp, very sweet, it's well suited to the Asian markets where we sell very strongly. The packaging that we then put it into is designed to really be a grab and go type of proposition. So we're really seeing a significant expansion in the convenience markets in the US. We've signed up a significant number of convenience stores there and seeing that sort of same growth across Southeast Asia and the Middle East."
Watch the accompanying video to see the full interview with Tom Lane.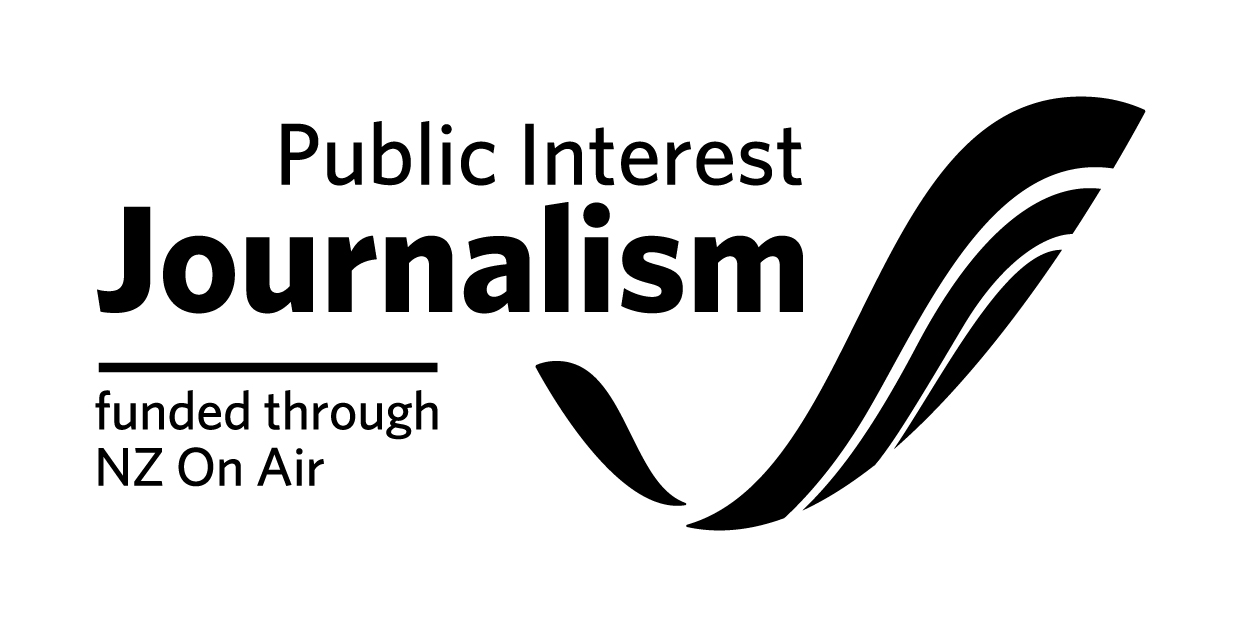 Tags