Video: Tukituki's new MP says voters sent clear message for change with big victory margin
by Andrew Austin, Contributing Editor
Monday, Oct 16, 2023 9:45 PM
National Party's Catherine Wedd says that voters have sent a clear message for change by electing her as Tukituki's new MP by a large victory margin.
Wedd, standing in her first election, stormed to victory over Labour's incumbent MP Anna Lorck by a margin of just under 9,000 on preliminary results.
In an interview with Hawke's Bay App yesterday, Wedd said she was surprised by the margin of victory.
"It was a huge margin to turn and we were hoping for a win, and we were just overwhelmed last night with the margin of nearly 9,000. There was just such a huge mood for change. I mean, I was feeling it in the campaign. On the doors, people were telling me that they really wanted change, but to really receive that loud and clear last night was incredible."
The at times tense campaign saw former colleagues Wedd and Lorck go head-to-head for the prize of being the local MP. Other candidates standing were the Green Party's Nick Ratcliffe, ACT's Rob Douglas, NZ Loyal candidate Rob Hulman, Vision New Zealand's Michael Ngahuka, Aotearoa Legalise Cannabis Party candidate Romana Manning, Allister Tosh of the Future Youth Party, Melanie Petrowski, and Michael Ponk.
Wedd said the work started immediately and she, along with new Napier MP Katie Nimon and other new MPS, head down to Parliament to begin orientation and induction.
"We need to deliver and we need to deliver quickly. So, that's been part of our mantra since the very beginning. We're a party all about delivery and efficiency and you're really going to see that from National, and that's something that I'm really passionate about in terms of being a strong advocate for Tukituki."
Wedd says she is keen to get working on the issues she campaigned on.
"I think there's many things that I've campaigned on, the cost of living and strengthening the economy here, but also cyclone recovery. People want to see faster and fairer cyclone recovery, so that's something that I will really strongly advocate for."
"But crime is another big one that we campaigned on and we really want to restore law and order here, crack down on the gangs, and you're going to see that coming from the National Party in terms of a lot of our policy."
Having worked in the horticulture sector, Wedd says she wants to be "more aspirational for our food producers".
"They've really suffered under this government with a lot of red tape regulation and compliance, and we really need to pull that back and we need to get the wheels moving, and I'm going to be a really strong advocate for our food producers here as a food producing region. We need to support our primary sector, and that's what I'll be standing up for in Parliament."
Asked how she would adapt to her new life, Wedd says she is part of a modern family.
"My family's been behind me all the way. I've got a really supportive husband and we've been in this together and we are in this together to deliver for the people of Tukituki."
"In my previous job, I travelled overseas and travelled quite a bit as well, so we are a modern working family and we're certainly prepared."
Wedd, who comes from a political family, says it was good to celebrate with family on election night.
"It was certainly really special to have all my family around, who obviously had been through it all with my grandfather as a National Party MP. Back in 1969 he was elected, so it was pretty cool to see another family member going down to parliament to represent the constituents of Tukituki."
She is clear that she is going down to Parliament to represent all constituents.
"And we've got extremes in our electorate. And I certainly want to be really diverse and represent the diversity that we have here in Tukituki. That's really, really important to me going forward."
"And so I'll make sure that I'm personally out there connecting as much as I can from the outset. I'm heavily involved in the community as well, so I certainly want to bring a lot of that kind of youth and drive to the National Party here in Tukituki."
Watch the accompanying video to see the full post-election interview with Catherine Wedd.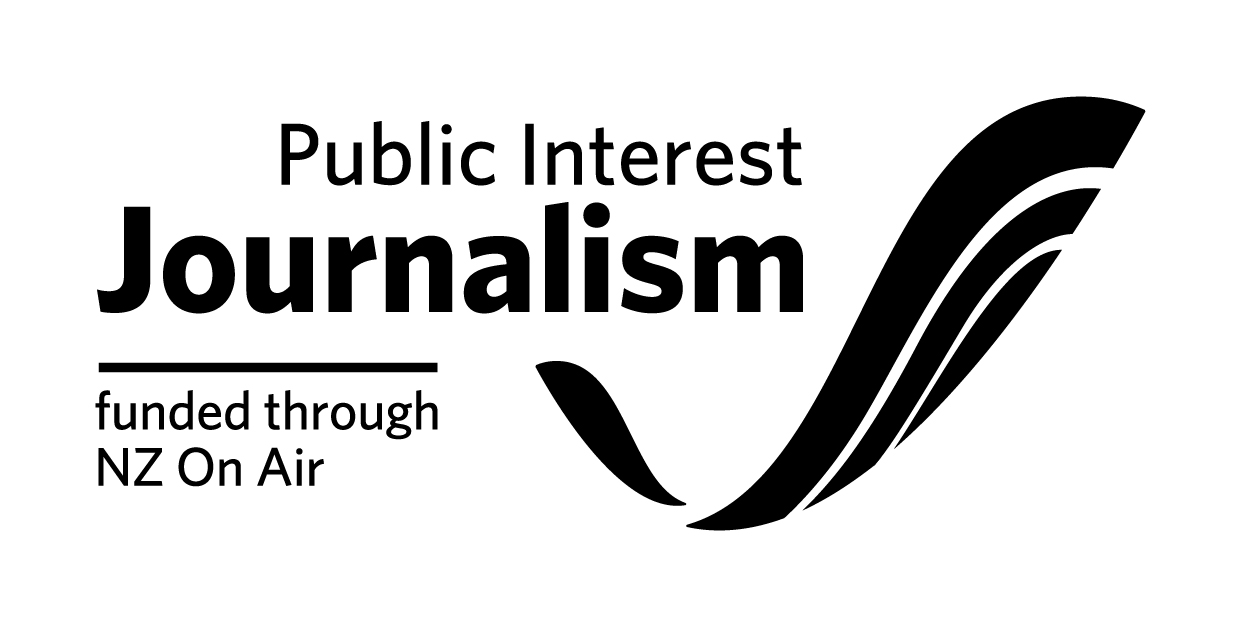 Tags