Sea Sisters: helping wāhine hit the waves
by Hayley Osterfield
Thursday, May 26, 2022 6:34 PM
As the season draws to a close, Holly and Niamh are able to sit back and reflect on how Sea Sisters has grown over the past two years.
What started with humble beginnings of borrowing boards, koha wetsuits and a horse float to store everything has grown to them being vastly more set up with gear, and also seen the implementation of their "Sisters in School" programme that operates across various schools within the Hawke's Bay.
Both Holly and Niamh grew up surfing in the bay, and it was the lack of female representation in the water that was a big part of why they set up Sea Sisters.
Growing the women's surfing community and giving wāhine and girls access to a hauora enriching activity was the driving force behind this local surf school.
The name Sea Sisters really stemmed from both their kaupapa and inspiration to create a sisterhood of surfers in the local area.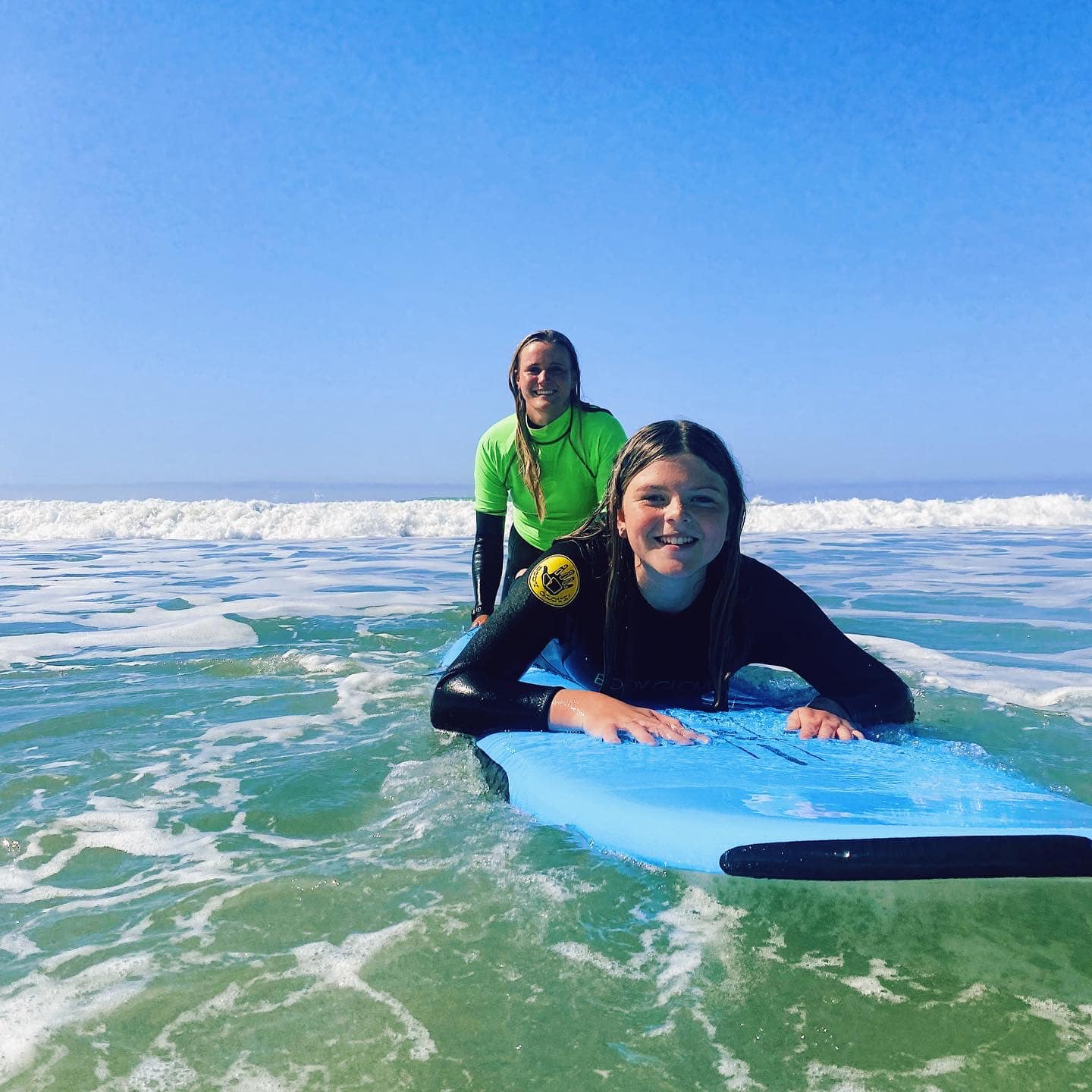 Sea Sisters offer Saturday lessons for beginners, providing both wetsuits and boards to participants. Their weekdays are filled with the school lessons as part of the Sisters in Schools programme. They do offer private lessons on enquiry.
They have also run surfing events and camps for both beginner and intermediate surfers.
All of their lessons are held at Waimārama beach.
"We love seeing the joy surfing brings to everyone in our lessons. Out in the water a true sisterhood is formed with everyone cheering on each other and celebrating each individual's wins. There is a non-judgemental environment which is just so lovely and refreshing to experience in a learning environment. Getting to know and forming relationships with our school girls and other wāhine in the Bay is another aspect of the sisterhood that we really love."
One of their favourite parts of running Sea Sisters is the heart-warming and overwhelming positive response from the community.
"I guess that is what keeps us consistent and motivated is the feedback we have received thus far shows that there is such a need for female led initiatives in Aotearoa." They said, "Seeing wāhine push themselves outside of their comfort zones and surprise themselves with their abilities really fills our cup."
In regards to what the future holds for Sea Sisters, they said "We have many exciting plans in the works at the moment, especially for next season (come October 2022) which we cannot wait to announce! Watch this space"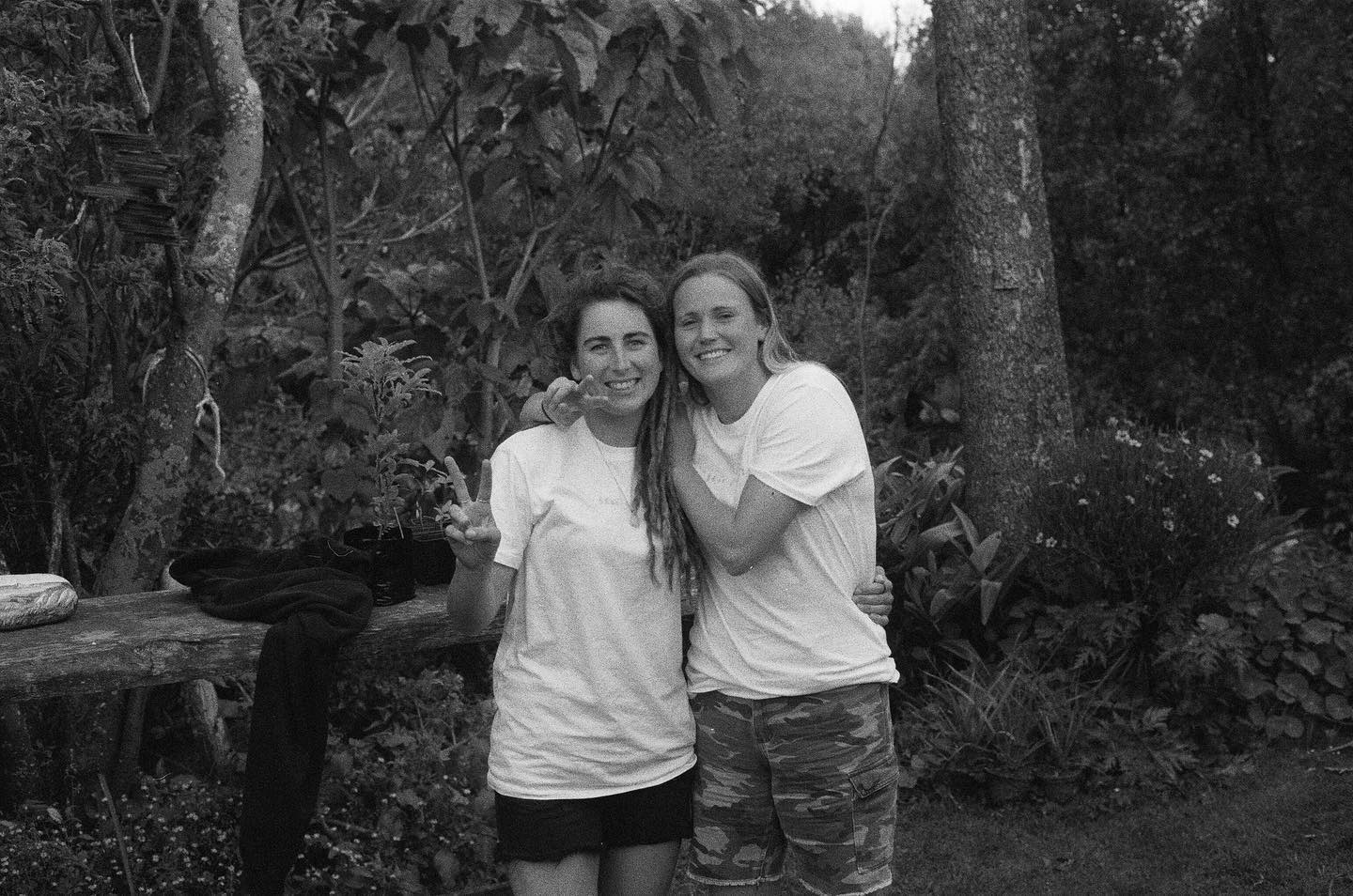 Holly and Niamh of Sea Sisters. Photo/Supplied.
Sea Sisters are on both Instagram and Facebook and post regularly about upcoming events and lessons. Send them a message if you would like to learn more.