New Wairarapa MP promises to listen and to help solve problems
by Andrew Austin, Contributing Editor
Sunday, Oct 29, 2023 9:04 PM
Mike Butterick, the new MP for Wairarapa, has promised to listen to people and to help solve problems for them.
Butterick, the National candidate for Wairarapa, which includes Tararua and parts of Central Hawke's Bay, had a hard task but beat incumbent and Labour Party high-fligher Kieran McAnulty. Other candidates standing were Former Mayor of Wellington Celia Wade-Brown (Greens); Former electrical engineer and online property management and booking company owner Simon Casey (ACT); Pete Arnott (New Zealand Loyal); Independent candidate Jared Gardner; and Te Whakapono Waikare of Te Pāti Māori.
Masterton sheep and beef farmer Butterick says he is happy with the victory, which he feels built on his first campaign in 2020, which saw him lose to McAnulty.
"The first campaign was what it was. The selection was very late due to all the restrictions. But making no excuses, we weren't unified as a party either. But in terms of the selection, pretty much the same, we just kept it very clean. We prided ourselves on talking about the things that actually mattered to people and staying on the high road really."
"And it was just a continuation of building those networks and relationships and meeting as many people as you possibly could, and talking importantly about where we're at as a country and what our plans were to try and fix some of the things that were broken. And I think people appreciated that and we do pride ourselves that we played it really well and clean."
He says he plans to be honest with his electorate and do the best he can possibly do.
"I've always prided myself on being a good listener, Andrew, and I think that's a fundamental skill, and I think it's an art too. When I talk about listening, I mean actually listening to people. And then trying to help problem solve."
He says he is also prepared to work with McAnulty, who is still an MP, having got in on the Labour list.
"That's how it should be, to be fair. And I get on with Kieran pretty well. And like I say, we've kept it really clean and respectful and I think that's what people would expect as well."
Butterick says the feedback he had received on the campaign trail had been good.
"There was a good sense that people were very receptive to our policies and our plans. I think just in general, people wanted it to change that just had enough. They wanted a change in direction. And by talking about our policies and our plans, people respected that. We were very much pushing policies that had vision."
Since being elected, Butterick has been adjusting to his new life, with induction an orientation in Parliament.
He says he has been able to do this with support of his family.
"I couldn't do it without the support of my wife, Rachel, who's been absolutely amazing. You don't just get me, you get two of us. So well, well supported by family."
"It'll be a significant change, but I'm absolutely up for it. My intention is to try and do the best that I possibly can and contribute as best as I possibly can, and you do that by learning what I need to learn. And I'm under no illusion that it's going to be very, very different, but that's really the role is to just do the best that I possibly can."
Watch the accompanying video to see the full interview with Mike Butterick.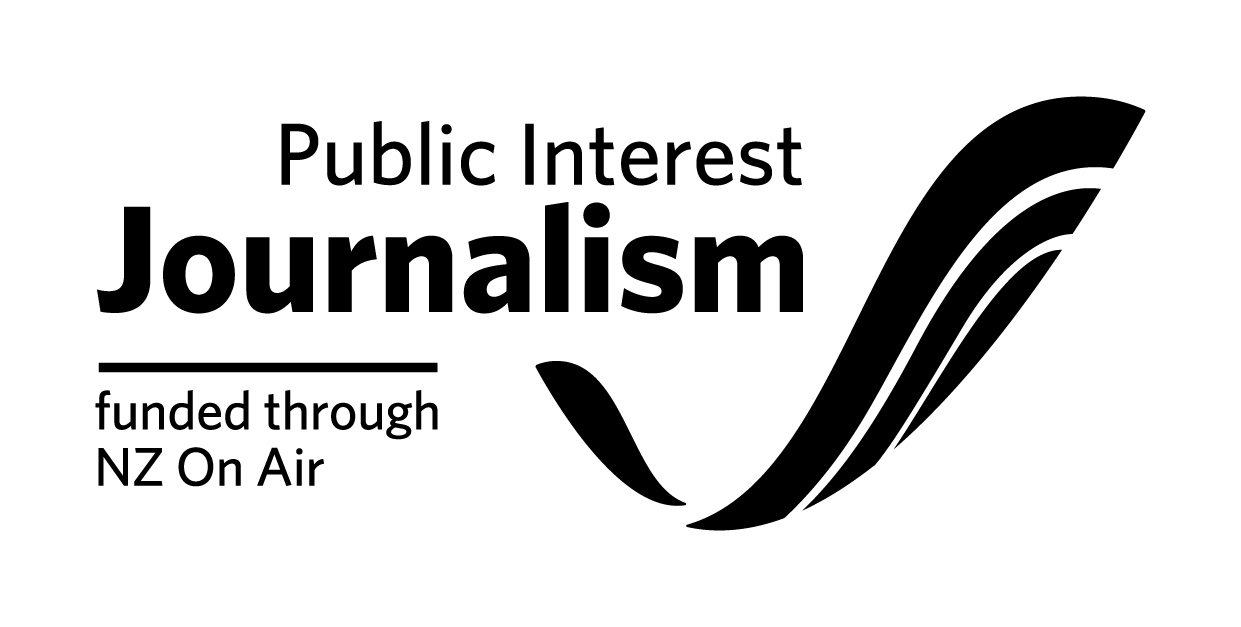 Tags