Video: Encouraging people to be active has been main goal of departing Sport Hawke's Bay CEO
by Andrew Austin, Contributing Editor
Tuesday, Nov 14, 2023 9:08 PM
Encouraging people to be more active has been main goal of departing Sport Hawke's Bay CEO Mark Aspden.
Aspden is leaving his role after more than eight years at the helm, but will stay in the region while looking for new opportunities, potentially consulting in the sport and recreation industry.
In an interview with Hawke's Bay App, Aspden says the region's health statistics have been challenging.
"What we're about is having a more active region and therefore a more healthy region."
"It's a pretty broad range of things we do, but what we want is people to be more physically active. We work with a number of partners, schools, councils, sports organisations, marae, just to try and encourage greater levels of physical activity."
"I think our region's health stats are reasonably challenging. We don't fear that, even though we're a pretty sporting community, there's a lot of people do a lot of physical activity, but a lot don't do much at all as well..
"It's a challenging situation and probably mirrors worldwide trends really where overall people are less active than they were 20 years ago, 40 years ago, and probably on average not eating as good a diet as they were 20 years ago or 40 years ago."
Aspden says there is a general misunderstanding of what being active means, with many believing it involved playing one of the big sports.
"It's really different things to different people. And I think traditionally in New Zealand it's been focused around a number of big sports and those are still really important."
"But physical activities, whatever gets anyone up and moving, that could be gardening, it could be walking the dog, it could be mountain biking, or hunting."
"We've got a region, a landscape, physical environment, which has really suited to being outdoors pretty much all year round. I guess it's possibly a big chunk of it is finding people who are a little bit turned off by the term sport."
He says it is about finding out what will get these people to create a habit of moving a bit more.
One focus is on getting young people to be more active. One way of doing this is through Healthy Active Learning, which is a Sport New Zealand-led programme run in conjunction with the Ministry of Health and the Ministry of Education.
"That's working with primary schools to, I guess in simplistic terms, elevate the importance of physical education in primary schools, which has dropped away a bit."
Aspden says the highlight of his time at Sport Hawke's Bay has been about the people and working with different organisations to help the community.
He says that Hawke's Bay can be proud of the facilities it has.
"We've got some amazing facilities in Hawke's Bay and it's possibly not till you go to maybe one of the bigger centres and where you assume they'd be ahead of us and they just aren't. Our space and our facilities are just fantastic."
"We've just got a fantastic opportunity. We've got weather, we've got facilities, we've got geography that allows us to be outside, being active. My message would be find the thing that's your passion or that you really enjoy doing and just give it a go and do a little bit more tomorrow than you did today. And whatever that means for you, that'll be really positive. The effects on your wellbeing will be great and there's nothing to lose so just go and do it."
Watch the accompanying video to see the full interview with Mark Aspden.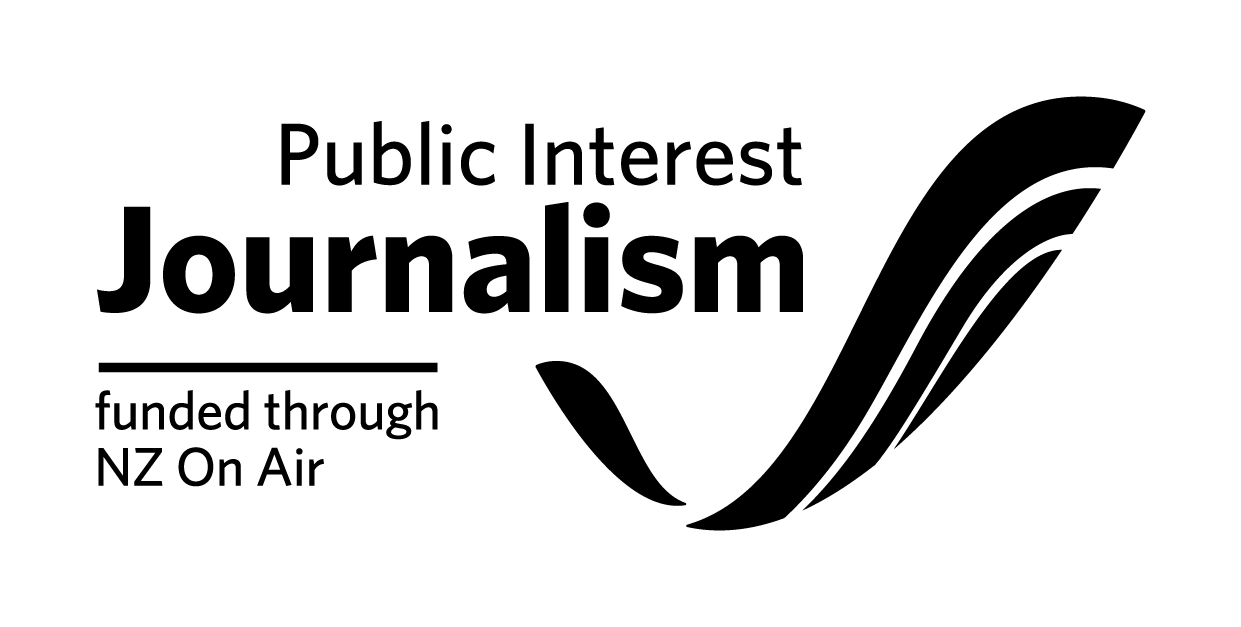 Tags