Video: Jews in New Zealand devastated by terror attacks in Israel, says NZ Jewish Council
by Andrew Austin, Contributing Editor
Friday, Oct 13, 2023 4:41 PM
Jews in New Zealand are shocked and devastated by last weekend's terror attacks in Israel, says Juliet Moses, spokesperson for the New Zealand Jewish Council.
Hamas terrorists launched a deadly attack on Israel from Gaza, killing well over a thousand people, including women and children. The terrorists have also taken hostages as well, while Israel has responded with military force aimed at the Gaza Strip. This action has also resulted in the loss of life.
In an interview with Hawke's Bay App, Moses said there were strong connections between Jews here and Israel.
"Almost everyone would have, if not a relative in Israel, then friends in Israel. I personally have been to Israel seven times. I was there earlier this year. For most of us, it is our spiritual homeland. It's our people's homeland. We have a strong affinity to it or connection with it, whether we are religious or not, just as a people."
"The stories of brutality, and a lot of this being recorded and actually put out there on social media by Hamas, is beyond comprehension. And so, to be honest, at the moment we are still just completely reeling and in shock."
Moses said it had been good to see support coming from New Zealand communities, with vigils being held around the country, including in Hastings this week. Others were also held in Auckland, Wellington and Christchurch.
Tuesday's Candlelight Vigil for Israel in Hastings was organised by Pastor Nigel Woodley, of Flaxmere Christian Fellowship, and saw people of all ages gather together with the nation-state's flag and candles. A moment of silence was acknowledged, and the Israel National Anthem - Hatikvah - was sung.
Moses acknowledged the support of Christian churches during this time.
"We have fantastic support from various Christian communities. And in the last few days, it's been absolutely amazing. They are just amazing allies. They're busy doing stuff to support us in all sorts of ways. And in your region, of course, in particular, Pastor Nigel Woodley is amazing and he was instrumental in organising that vigil there."
When the attack occurred, many countries including the United States, the United Kingdom and Canda all strongly condemned the action by Hamas and labelled the outfit terrorists.
New Zealand's first comments came from Foreign Minister Nania Mahuta, who expressed concern about the escalation of conflicted between Israel and Gaza. Prime Minister Chris Hipkins came out later condemning the attacks as an act of terrorism.
Moses says she was disappointed by Mahua's initial statement.
"Her statement was very disappointing. There was no doubt as to what had happened, that these were targeted attacks on innocent civilians in their homes and just some of the things I've described. So yes, I think the Prime Minister did need to remedy that and he did remedy it and he used strong language to do so and appropriately strong language to do so."
"Look, I don't know what went on there. I don't know why, what happened with that initial statement. It was certainly very out of step with our allies and other Western nations."
Asked what people in New Zealand could do in the wake of the attacks, Moses said thee were various means to donate to those in need.
"I think beyond even that material support, actually what's more important at this stage is just to offer emotional and moral support. If you know Jewish people, even if you don't but you can figure out how to contact some, even just offering some words of support and sympathy to them means a huge amount."
"And I have to say that everybody I've talked to in the community, and certainly I would say this for myself, we've been overwhelmed with the support and love we've received from people from all walks of life. So at the moment, that means a huge amount and we know that this is not going to be over quickly."
"It is now a full scale war. It's going to be horrible. It's going to be awful for the innocent Gazans who are caught up in this too, who were also really held hostage by Hamas in a way that oppresses its own people. I mean, Hamas knew exactly what it was doing starting this thing. It knew what the fallout would be for its own people."
Watch the accompanying video for the full interview with Juliet Moses.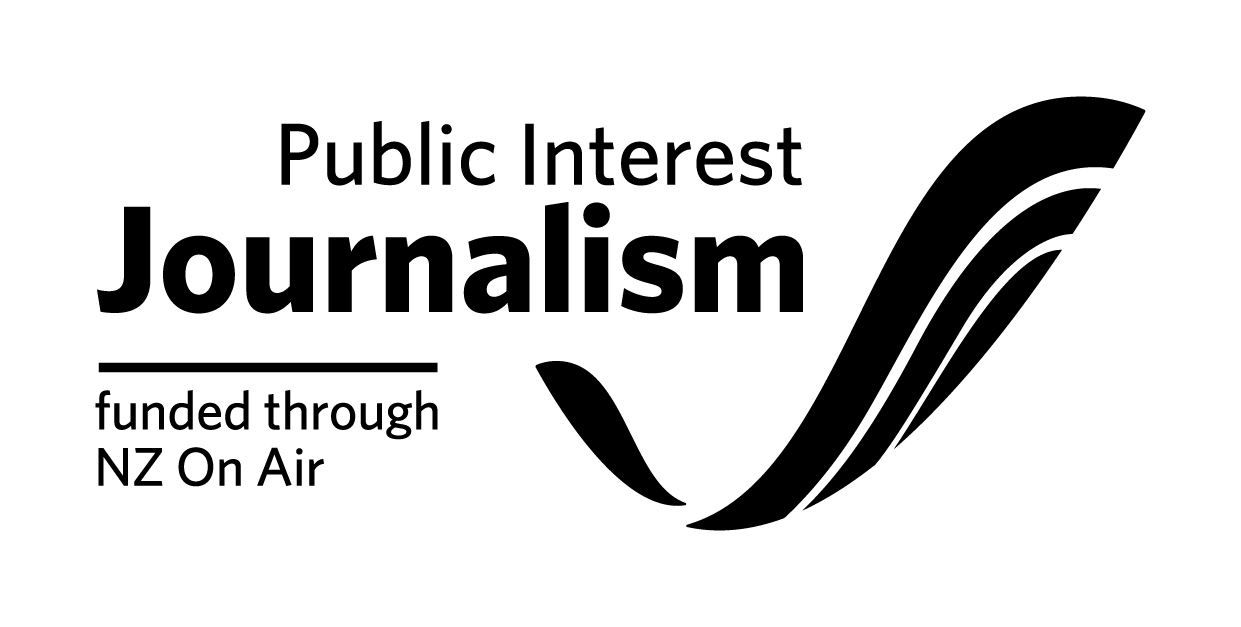 Tags