Video: National is hopeful that it will win both Tukituki and Napier, says party's campaign Chair Chris Bishop
by Andrew Austin and Ben Firman
Wednesday, Oct 11, 2023 9:05 PM
The National Party is hopeful that voters will vote for its candidates in Napier and Tukituki, turning both seats from red to blue, says the party's Campaign Chair Chris Bishop.
Bishop was in Napier this afternoon on a campaign stop along with party leader Chris Luxon and deputy leader Nicola Willis. They had travelled up from Wellington on a bus with supporters.
In an interview with Hawke's Bay App this afternoon, Bishop said the party never took election results for granted.
"We're very hopeful that we'll win both seats. We've got two fantastic candidates here, and Catherine and Katie, who I know well, they're doing an excellent job and have been so for many months. So look, it's up to the voters of Hawke's Bay, obviously Tukituki and the Napier electorates over to them, but we're very hopeful that we'll do well on election day."
Bishop said that it was important to understand that "elections are always tight".
"Our electoral system MMP is designed to make it tight, basically. Look, Labour's talking themselves up saying momentum's swinging back to them. I think, to be honest, they're trying to will into existence something that's not necessarily there."
"We've got good numbers and there's a real move for change out there. Just today we've been up the State Highway 2 from Upper Hutt up to here this afternoon. You can sense the move for change. People want to change a direction, they want to change a government."
Asked what he thought the issues were in Hawke's Bay, Bishop singled out crime.
"Crime is one that has really raised with me a lot. And I know Katie and Catherine have been talking a lot about that. Cost of living, crime, education standards as well, the health system, lack of doctors, lack of nurses."
"So, many issues here that are similar to other places around the country after six years of labor, big increases in government spending, not a lot to show for it. And I think Hawke's Bay deserves a change of representation locally and also a change of government."
With regard to other local issues, Bishop said National was committed to completing the four-lane expressway, which he said had been stymied under Labour for the last six years.
Regarding Labour's promise to build a new hospital for Hawke's Bay, he said that they had had six years to do it, but that people would view it "pretty cynically".
"I see the Chris Hipkins turned up here, it would've been three or four weeks ago, and and said, 'We're going to build a new hospital'. And I think a lot of people said, 'Where have you been for the last few years'. So look, there's big pressure around our hospital budget around the country, and we will consider that in due course."
"There's no doubt that there's a need for an upgrade here. Lawrence Yule, former MP used to talk to me about that a lot. Catherine and Katie have both said it to me as well. So, we will consider that in due course. There is no doubt that we need improvements to our hospital infrastructure around the country, including here in Hawke's Bay."
Watch the accompanying video to see the full interview with Chris Bishop.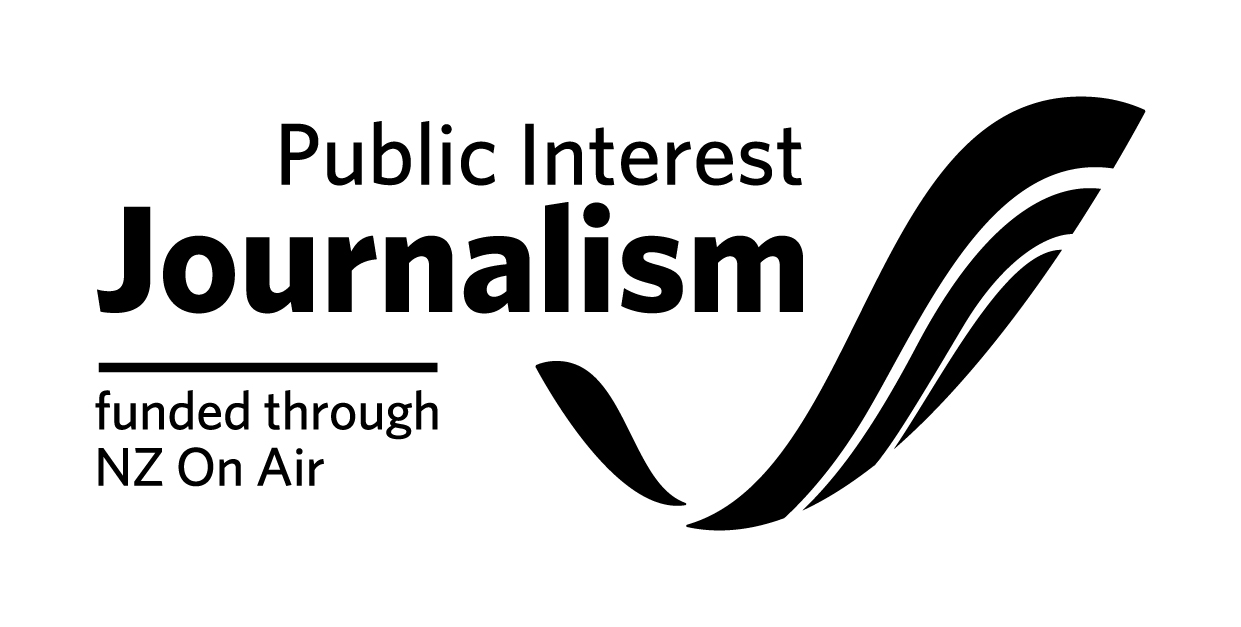 Tags