Video: New Ikaroa-Rāwhiti MP says she is there to represent everyone, even if they did not vote for her
by Andrew Austin, Contributing Editor
Monday, Oct 23, 2023 10:45 PM
Cushla Tangaere-Manuel says she will be representing everyone in Ikaroa-Rāwhiti and not just those who voted her in as MP.
Tangaere-Manuel was a late replacement for Meka Whaitiri as Labour candidate after Whaitiri defected to Te Pāti Māori. A strong campaign that saw Tangaere-Manuel traverse the large electorate four times, enabled her to beat Whaitiri by a margin of 2,860 votes, with preliminary results counted.
"Whether you voted for me or not, I am your MP and I'm here to serve you. And all the people out there who pushed for Cush, thank you very much. It's my turn to push for you.
Tangaere-Manuel says se will be an MP that "shows up and listens".
"I told people I will take their solutions to Parliament. It's not ideal that it's going to be in opposition, because everyone who observes Parliament sees that often people disagree for the sake of disagreeing because it's coming from a different colour. Tthat really is going to be my challenge. But as we spoke about earlier, That's where that relationship building is going to be really important."
Asked if starting late in the campaign had been a challenge for her, Tangaere-Manuel said: "I think what buoyed my confidence was the calibre of people who supported me".
"We had some people that were experienced public servants support me, and the level of confidence they had in me. When I commit to something, I'm all in, and I don't want to go into anything half-assed, so to speak. So once I committed, I knew that was going to be my life for the short three months that we had."
She says she also made she made sure that she had the support of her iwi, Ngāti Porou, before canvassing for votes in the rest of Ikaroa-Rāwhiti.
"I think it was important too that my approach was to sort out my own backyard first to make sure that when I went through Ikaroa-Rāwhiti, I did in fact have the support of my iwi. I haven't seen the breakdown of votes, but I know that a lot of people back here on the coast voted for the first time in their lives. So I really appreciate that."
Another thing she appreciated was a phone call from Whatiri on election night conceding defeat.
"It was very humbling to receive. When I saw on the call ID that it was Meka, I was very humbled, because it cannot have been an easy phone call for her to make after being the MP for 10 years."
"To be honest, I said to her, obviously, 'I'm humbled by this call. Thank you very much', but I said, 'Do you think it's a bit premature?' Because at that stage, I think only about 75% of the votes had been counted. But she felt the time was right."
With a full week of orientation and induction into Parliament behind her, Tangaere-Manuel is now keen to get down to the business of being an MP.
"People have been talking about the advantages of being in opposition. Obviously I went in wanting to grow on the initiatives Labour had introduced, but it is an opportunity to sit back and learn about how the place runs."
"I got some really good advice though. We all got some advice. People said, 'Don't just sit there and be quiet.' Because that's sort of the old school advice: 'Oh, just sit there for your first term and learn.' But I think the people of Ikaroa-Rāwhiti would be disappointed if I just sat there nodding."
With regard to her party no longer being in power, Tangaere-Manuel says there are still positives to be taken from the election results.
"It's time to reset, refocus, and move forward. People have voted. The best way I heard it described was it's not necessarily that people are anti-Labour, they still actually love the Labour Party, but they're exhausted and they just wanted to try something different."
"We'll let them have something different for three years and then they'll want to come back, I think. But that's our job now. Our job is to remain relevant to the people so that they will want a red government again."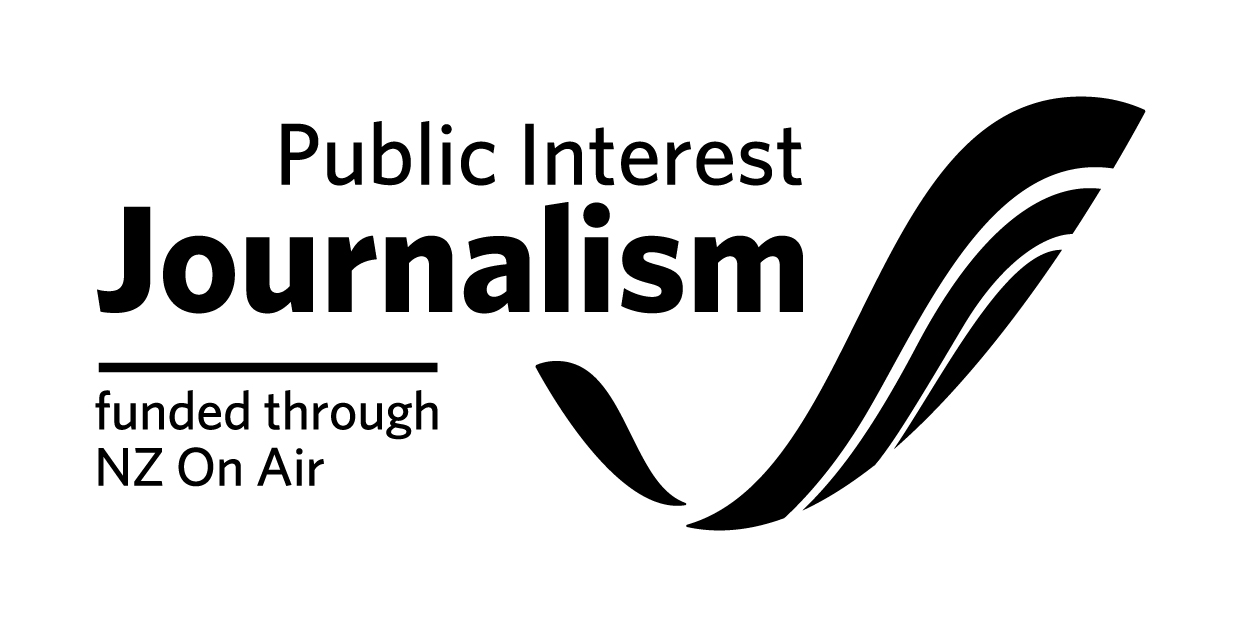 Tags