Video: New Napier MP Katie Nimon promises to be accessible to people of the electorate
by Andrew Austin and Ben Firman
Sunday, Oct 15, 2023 10:15 PM
New Napier MP Katie Nimon, who stormed to an 8000 vote margin victory last night, has promised to be accessible to the people of the electorate.
Nimon, the National Party candidate, replaces former Labour Cabinet Minister Stuart Nash, who decided not to restand for election, as MP of the electorate. To achieve this she inflicted an 8,100 vote defeat on the Labour Party candidate Mark Hutchinson. Preliminary results show that Nimon received 18,793 of the 34,816 votes available, compared to Hutchinson's 10,693.
The results of the other candidates standing in the electorate are Julienne Dickey of the Green Party (1655); Laurie Turnbull of New Zealand First (1480); ACT's Pawel Milewski (999); Democracy NZ's Dr Martin Langford (672); and John Smith (178).
In the party vote in Napier, National won 41.59 percent, while Labour at 26.26 percent.
Early today Nimon sat down with Hawke's Bay App for an interview after her victory. Back from celebrating the All Blacks' quarter-final victory over Ireland this morning, Nimon said she had not expected her victory margin to be so big.
"I don't know what I was expecting, to be honest. Just hoping to be able to win and any win obviously is awesome. But I think it just hopefully reflects the hard work I've put in and just how I've thrown myself into the communities and really want to show that I'm a connected and committed MP. So yeah, people see it and support it, which is great."
There were some robust exchanges between Hutchinson and Nimon during the campaign, but Hutchinson visited Nimon at her celebration party last night to concede defeat. Nimon was pleased to speak to him.
"It was good. We had a nice little chat and I just wished him well with what's next for him, and I just acknowledged that obviously it's a huge job campaigning, in general."
"I think it was good just to acknowledge that and be able to carry on and operate in the same town and know that he's got to go out and run his business and do his thing."
Nimon said she had also been in contact with National Party leader Chris Luxon, who sent her a text this morning.
"Jeremy [Nimon's husband] and I sent him a congratulatory text last night. I am really proud of what he's done. He's worked so hard and so, of course, he came back and said he was proud of me, too, so I thought it was really cool. Just excited to get going."
She says that she will be heading down to Wellington tomorrow where the real work begins.
However, her focus is on her electorate and she has a clear plan on what she wants to achieve.
"I think my focus is going to be on cyclone recovery, really first and foremost. Cyclone recovery for me is a big one, and that's across multiple aspects."
"That's across productivity of land, getting silt removed, and also on top of that, getting infrastructure built so we can reconnect communities."
Nimon says there is a sense of urgency which means it is important for her focus to be on the region.
"They're crying out for the support. And I think there's quite a few people that have me on speed dial waiting for me to get my feet under the desk so we can get cracking."
This has been Nimon's second campaign, having been beaten by Nash last election, and she reflected on the two campaigns.
"I wouldn't say it was easier. It was a very, very hard campaign, and I think having the cyclone be part of the campaign made it really challenging. And for the reason that while you maybe want to get out into the suburbs and knock on every single door, you've got to balance that with actually getting out and helping people who desperately need the assistance. They might already know who you are and they've seen you five times, but they just need you to be back there."
"And so that definitely was a difficult draw on the time during a campaign period. But helpful for me in the fact that I've built off a 2020 election. I laid that foundation and so I've been able to keep going, but I was able to go further and farther this election with more time and a little bit more connections that I'd already set up."
The campaign did have its tough moments, none more so when she had to make a tough decision about her beloved dog.
"It's really, really hard for us. So our big dog Rock is a beautiful Huntaway, been Jeremy's mainstay Huntaway when Jeremy was farming, and we were really lucky to have him retire with us as well, and just a gorgeous boy."
"But sadly, he had really bad arthritis and life wasn't there for him anymore. So we had to make the decision, and as you always hope, you can make these things last a little longer and do it at the right time, but we had to sadly make the decision to do that last week, and it was a really tough thing to throw in the middle of the campaign."
Watch the accompanying video to see the full interview with Katie Nimon.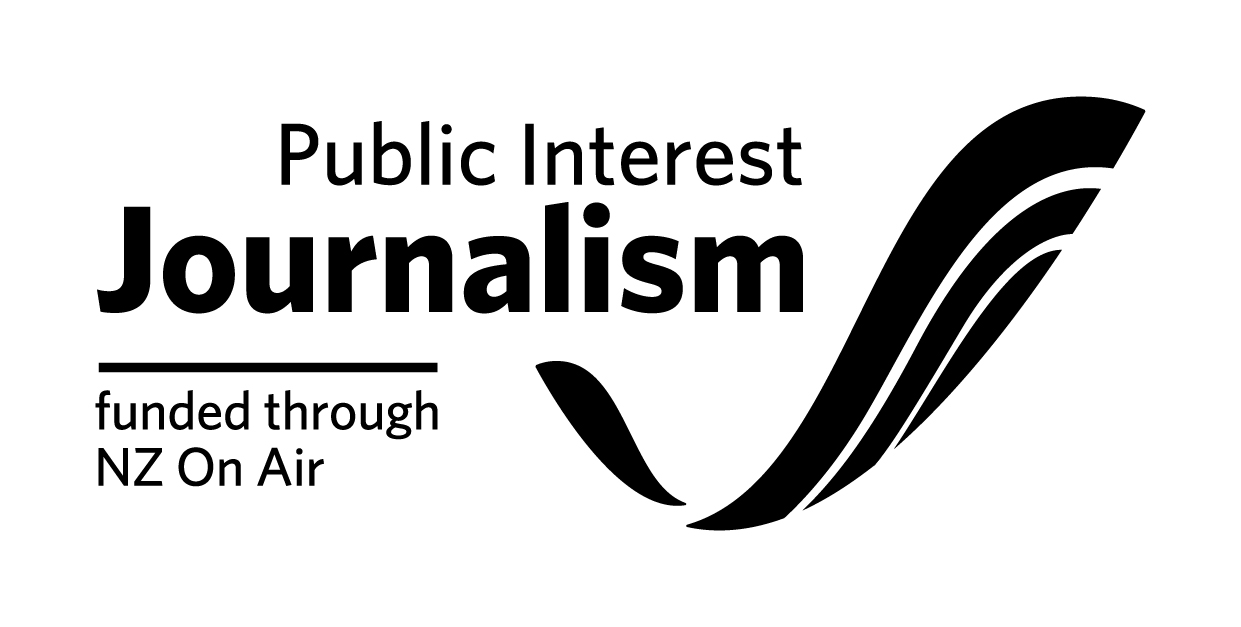 Tags