Video: Cyclone continues to affect mental and physical health of Hawke's Bay residents, says Sport Hawke's Bay CEO
by Andrew Austin, Contributing Editor
Thursday, Nov 09, 2023 6:56 PM
Cyclone Gabrielle is having a significant continued effect on the mental and physical health of Hawke's Bay residents, says outgoing Sport Hawke's Bay CEO, Mark Aspden.
Aspden says that taking care of one's self can suffer because people are worried about the situation they are in.
"I think it it has, probably having and will continue to have an effect for quite some time. It's something that's easy to drop off because you're busy, you're worrying about, you're cleaning up your property now."
"I suppose it could be some little bit of physical activity in that, but it's easy for the sport and physical activity to fall by the wayside. And obviously if you are worried about loss of your business, your property that's, or even loss of family members, that's a real impact on your mental wellbeing."
Speaking to Hawke's Bay App today, Apsden said that the link between physical activity and mental wellbeing is really well understood and well established.
He said his organisation had an important role to play during this time.
"By supporting schools, for example, who have been relocated and so don't have their normal access to their playgrounds to support them, even just run a few sessions. Wairoa community was really badly impacted. So even just a little bit of funding via Sport New Zealand's Tū Manawa fund just to help purchase equipment that had been lost."
Aspden, who is leaving his role after more than eight years at the helm, says there is a resilience in the community.
"Sport and recreation always survives, right? It survives through wars, it survives through natural disasters. I think there's an innate desire to want to be out there playing, competing, having fun. And so, community does absolutely rally round. I guess this cyclone coming on top of three years of Covid, Covid affected sport and physical activity was especially tough and Covid was complicated for sport because you had these rules that were changing."
"Not everyone obviously was a fan of the rules or the restrictions, so running a sports organisation became more complicated. So I'd just take my hat off to the very many, many people, mainly volunteers who just have kept sport running through the last three or four years."
Sport Hawke's Bay is an organisation set up to enhance the health and wellbeing of Hawke's Bay by influencing, enabling and supporting communities to be more physically active.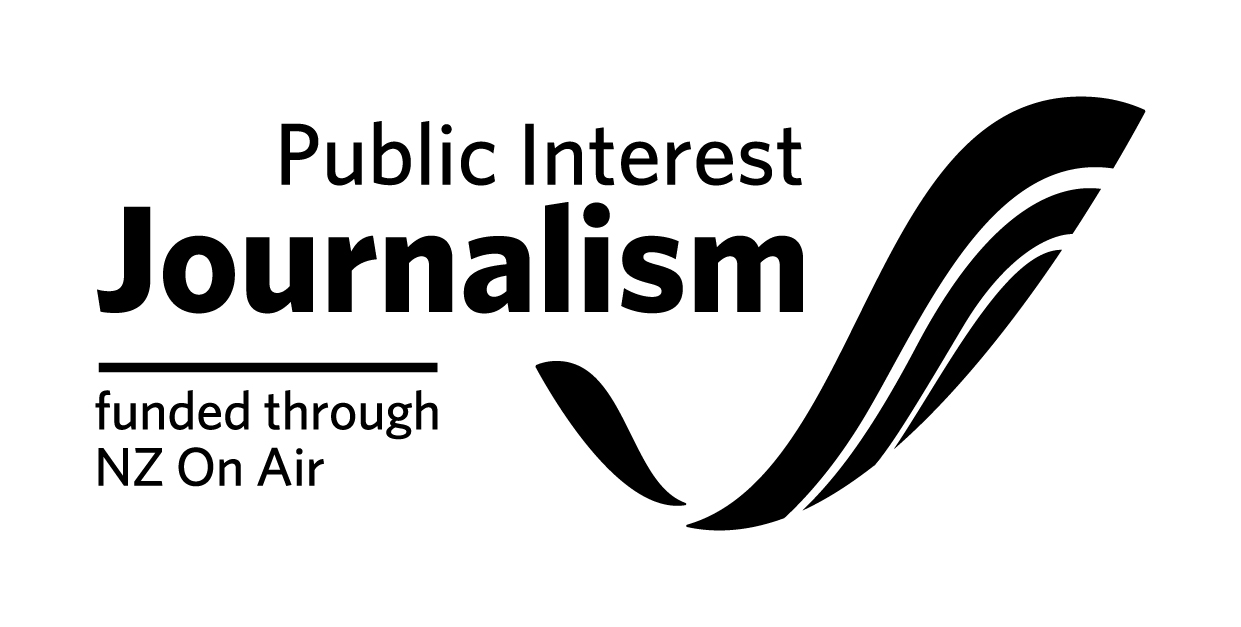 Tags