Video: Nimon and Wedd have promising futures as MPs, but need to establish themselves, says Peter Dunne
by Andrew Austin, Contributing Editor
Tuesday, Oct 17, 2023 9:00 PM
Katie Nimon and Catherine Wedd have promising futures as the new MPs for Napier and Tukituki respectively, but need to establish themselves as players in their own right, says political commentator Peter Dunne.
Dunne, the former United Future leader and Cabinet Minister, said that while both local MPs were always likely to win, the margins of victory were surprising.
Nimon beat her main rival Labour's Mark Hutchinson by 8,100 votes on preliminary results to claim former Labour Cabinet Minister Stuart Nash's Napier seat. Wedd went one step better by beating incumbent Labour Tukituki MP Anna Lorck by nearly 9,000 votes.
In an interview with Hawke's Bay App in the wake of the weekend's election, Dunne said the challenge for Nimon and Wedd as National Party backbenchers "is in a period where the focus is going to be on the ministers and what they do is how they establish themselves as players in their own right".
"They're not going to get the same media attention, but they've got to really build their local bases and get out into their communities and cement themselves into those."
Asked about the margin of victory for Nimon, Dune said: "I suspect a bit of that is a reaction against Stuart Nash and his fall from grace. But Katie Nimon, I don't know her at all, but strikes me as a quite attractive and capable candidate."
"She has got a good name in the area, good track record, and she could do what I think Chris Tremain did in Napier when he was the MP, quickly cemented himself, even though his party might not fit with the electorate as a whole. I think she could do well."
He says that even if Hutchinson, who was a late replacement candidate for Nash, had more time the result would have been the same.
"Given the nature of the swing overall, it might not have made a huge difference, but the question will be now whether he sticks around and has another go in three years' time or whether he seeks greener pastures elsewhere or just decides politics are not for him."
"I think he was a capable candidate. He'd been involved with the Nash organisation, so he knew the traps pretty well, but just this wasn't the time."
With regard to Labour's Lorck, Dunne says "I don't think anyone really expected her to survive".
"I think also she was seen as one of those that would go along the swing. But Catherine Wedd's victory there is a big one. And again, I think she's got a promising future ahead of her. She's got a good background in both media and farming."
In the Māori electorate of Ikaroa-Rāwhiti, Labour newcomer Cushla Tangaere-Manuel beat incumbent and Labour defector Meka Whaitiri of Te Pāti Māori by a margin of 2,860 votes, with preliminary results counted.
Dunne says Tangaere-Manuel had a very impressive background, being well-connected into Ngati Porou, East Coast Rugby.
"I think there was also a bit of a backlash against Meka because of the circumstances surrounding her leaving from the Labour Party. I don't think people really saw her embracing of Te Pāti Māori as genuine as it might've been."
"And so I think she was always going to struggle there. And given that there was an overall move to Te Pāti Māori, her defeat was probably inevitable."
In the Wairarapa electorate, which includes parts of Central Hawke's Bay and Tararua, Labour incumbent and high-flying Cabinet Minister Kieran McAnulty was beaten by National's Mike Butterick by 2,481 votes.
Dunne says he was surprised by the margin of victory.
"I thought that Wairarapa would probably go because it's one of those seats that goes in a swing, but it was quite a big margin for Mike Butterwick and that surprised me."
"From Kieran McAnulty's point of view, he gets back in on the list. It looks like it. So he's probably secure and can have another crack in three years time if he wants to. But Wairarapa is one of those seats that seems to come and go as governments come and go."
On the overall election, which will see the National Party be able to form a government with ACT, and possibly New Zealand First, Dunne said: "I think it panned out pretty much as expected."
" I think perhaps the National Party support was a little stronger in some areas and I think there were surprises in terms of the result for the Greens, although not altogether unexpected; and particularly Te Pāti Māori showing, but it didn't detract from what was a very bad night for Labour."
"They've lost more electorate seats than they might've bargained for, which has helped them a bit on the list, but it's just left them well and truly off the pace when it comes to being anywhere near government."
Watch the accompanying video to see the full interview with Peter Dunne.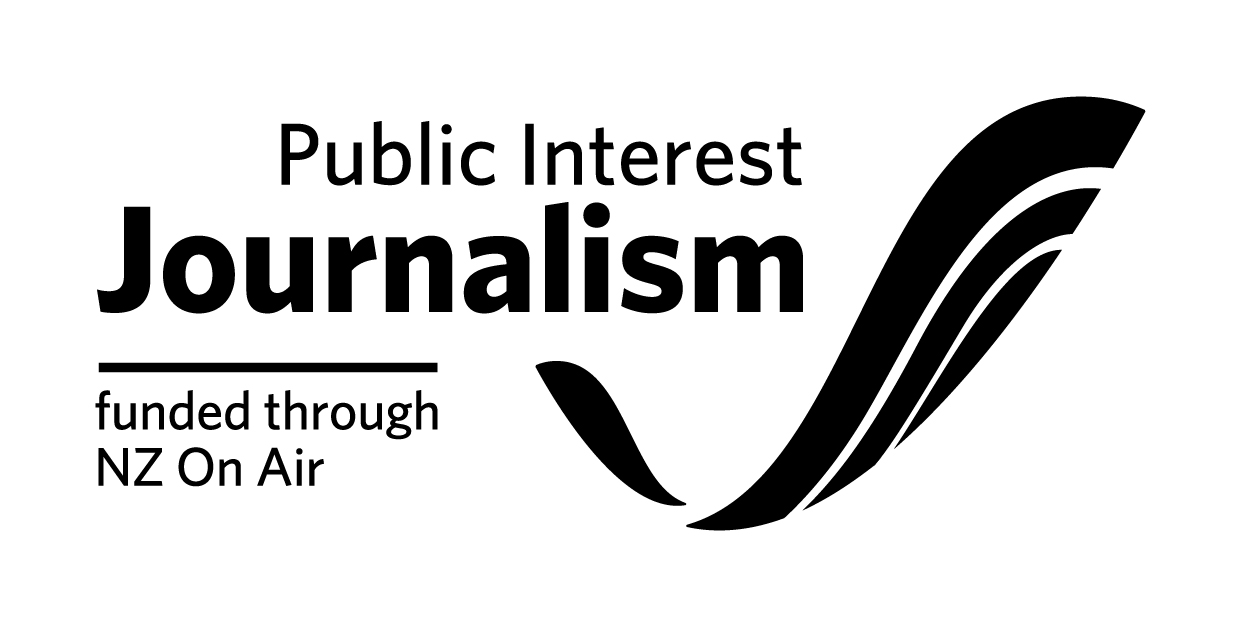 Tags