Hawke's Bay claim fifth place at NFC
by Shane Hurndell
Monday, Feb 15, 2021 7:53 PM
Hawke's Bay senior men's softball team player-coach Luke Woon had every right to be buzzing after his team finished fifth at the North Harbour-hosted National Fastpitch Championship which ended yesterday.
While Woon was hoping for a top four finish at the eight-team tournament, the show piece of the Softball New Zealand season, his troops came close to qualifying for the playoff for third. The Bay's 6-3 loss to Hutt Valley in their first match on Thursday cost them a top four finish but Hawke's Bay gained revenge for that defeat with a 5-3 victory in the playoff for fifth yesterday.
"I'm proud as. The boys put in a big effort and got better as the week went on," Woon said.
In their other game on Thursday Hawke's Bay beat Counties-Manukau/Waikato 6-0. On Friday Hawke's Bay upset Canterbury with a 3-2 victory before losing 8-1 to Wellington and 12-5 to North Harbour.
On Saturday Hawke's Bay beat Southern Pride 4-2 and lost 4-0 to Auckland.
"Beating Canterbury was a highlight because we got the win. But I was just as pleased with our performance against Auckland," Woon explained.
"Auckland were virtually a team full of Black Sox training squad players. They didn't score until the sixth inning and we out hit them 5-2," Woon said.
Auckland beat North Harbour 4-1 in the tournament final.
Woon said while he was rapt with all of his players his brother and first-string pitcher Adam Woon, leadoff batter Jacob Zurcher and versatile utility Horowai Puketapu were his standouts. Captain and infielder Te Rangi Chadwick (pictured below) impressed with his leadership.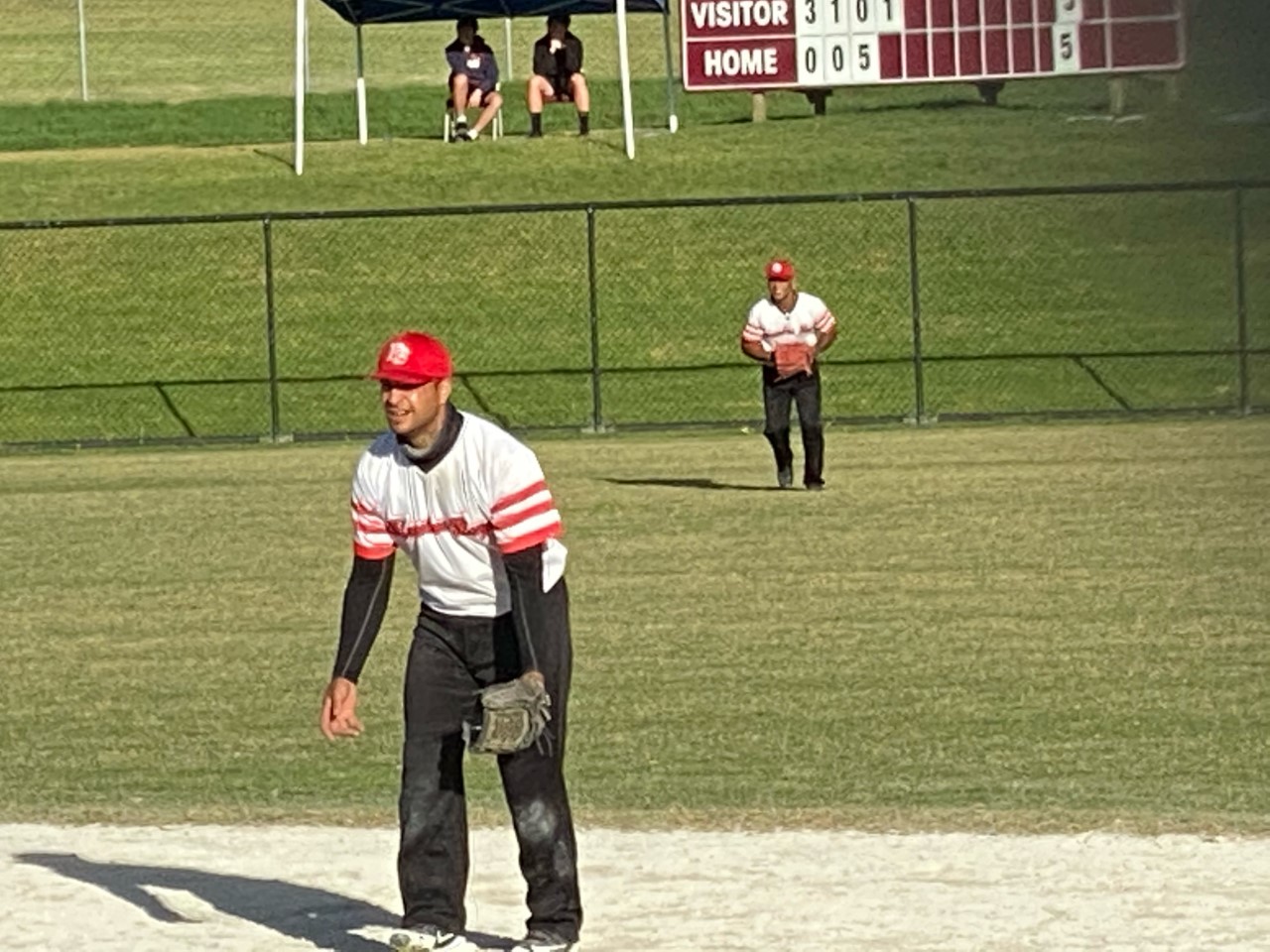 In the Bay's first outing against Hutt Valley 10 runners were left on base. Against Counties-Manukau/Waikato Zurcher collected three hits from as many turns at bat and contributed two of the six runs.
Puketapu scored the winning run against Canterbury in the sixth inning and the Bay didn't require their final turn at bat. Pitcher Woon fired up during the final three innings and struck out six of the nine batters he faced.
Against Harbour Hawke's Bay led 4-0 until the third inning. Woon's pitching deputy Jordan Waterhouse was on the hill against Southern Pride and took six strikeouts while conceding four hits.
Chadwick smashed a home run with a runner on base in the sixth inning of yesterday's win against Hutt Valley.