What's On - Hawke's Bay Event Guide
by Hayley Osterfield
Thursday, May 12, 2022 3:30 PM
Hawke's Bay has a melting pot of events happening every week. Here are our top picks.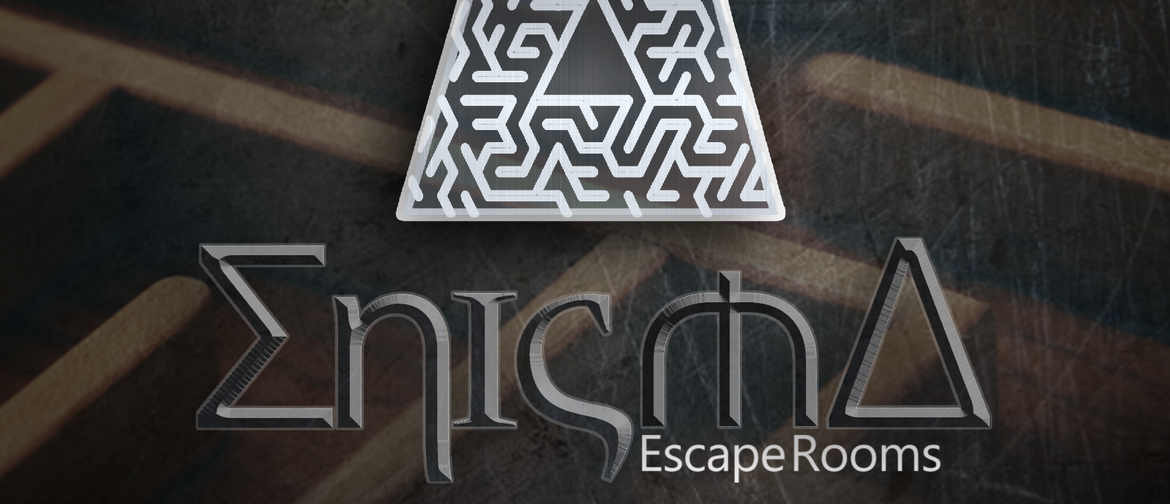 Enigma Escape Rooms - Freaky Friday
Where: Enigma Escape Rooms, 14 Herschell Street, Napier
When: Friday, May 13, 10am - 8pm
What: Do you think you can catch the Gemini Killer? Come and be a detective for a day!
*Suitable for people aged 15 and over.
More Info

Turkey the Bird Album Release Party
Where: Paisley Stage, 17 Carlyle Street, Napier
When: Friday, May 13, 7.30pm-late
What: The New Zealand folk trio "Turkey The Bird" are on a nationwide album release tour, celebrating the release of their sophomore album "When Turkeys Fly". After a very successful, chart-topping debut album release tour in 2021, they are back with an array of new quirky songs packed into an energetic, lively and humorous live show - and are playing in a town near you! On their nationwide release tour, "Turkey The Bird" will be covering both the North and the South Island throughout May, April and June 2022.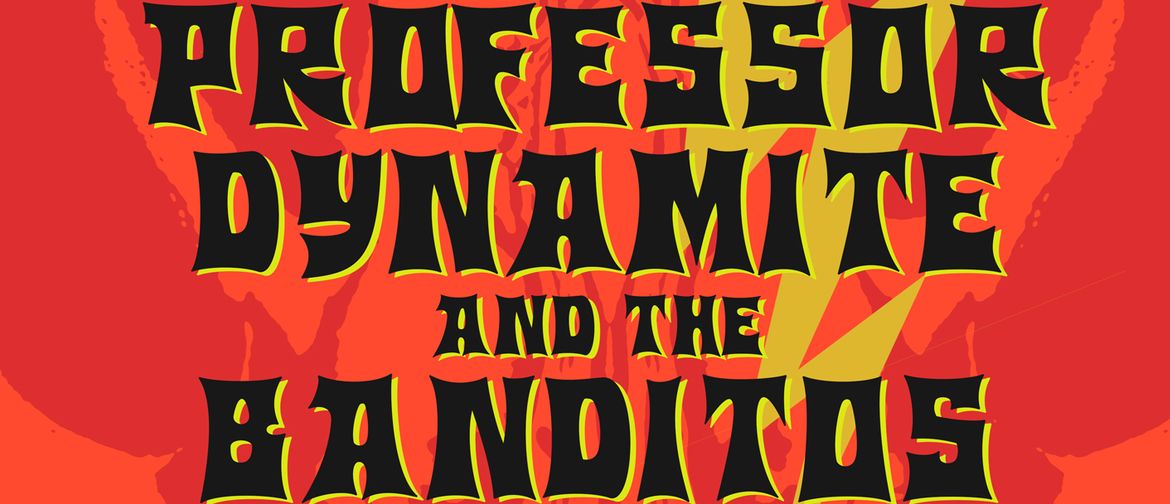 Professor Dynamite and the Banditos
Where: SpaceShip, 114 Karamu Road North, Hastings
When: Friday, May 13, 8pm-late
What: Local beat hustlers, Professor Dynamite & The Banditos, have a knack for weaving infectious slow-burn beats with authentic live instrumental improvisations. Featuring the MPC beats of Willie Devine and the sublime vocals of Margot Pierard, The Banditos slide freely between funk, reggae, and neo-soul.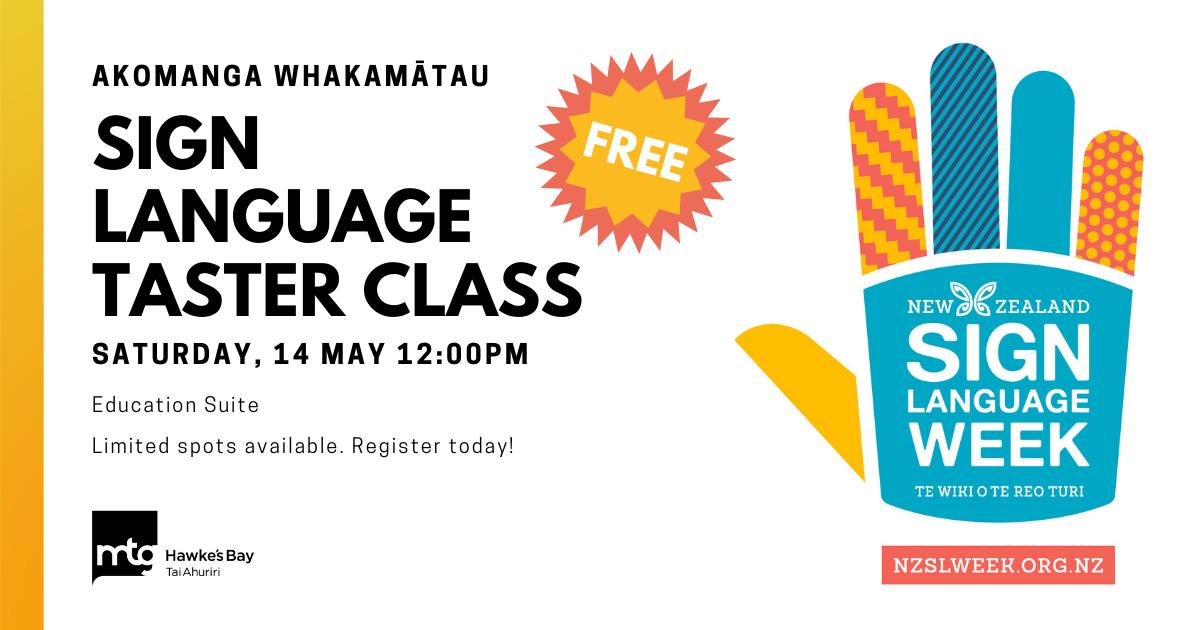 Sign Language Taster Course
Where: MTG Hawke's Bay
When: Saturday, May 14, Noon
What: Learn basic NZ Sign Language in a 45-minute session with an NZSL tutor, in a group setting. Tickets are free, but spaces are limited.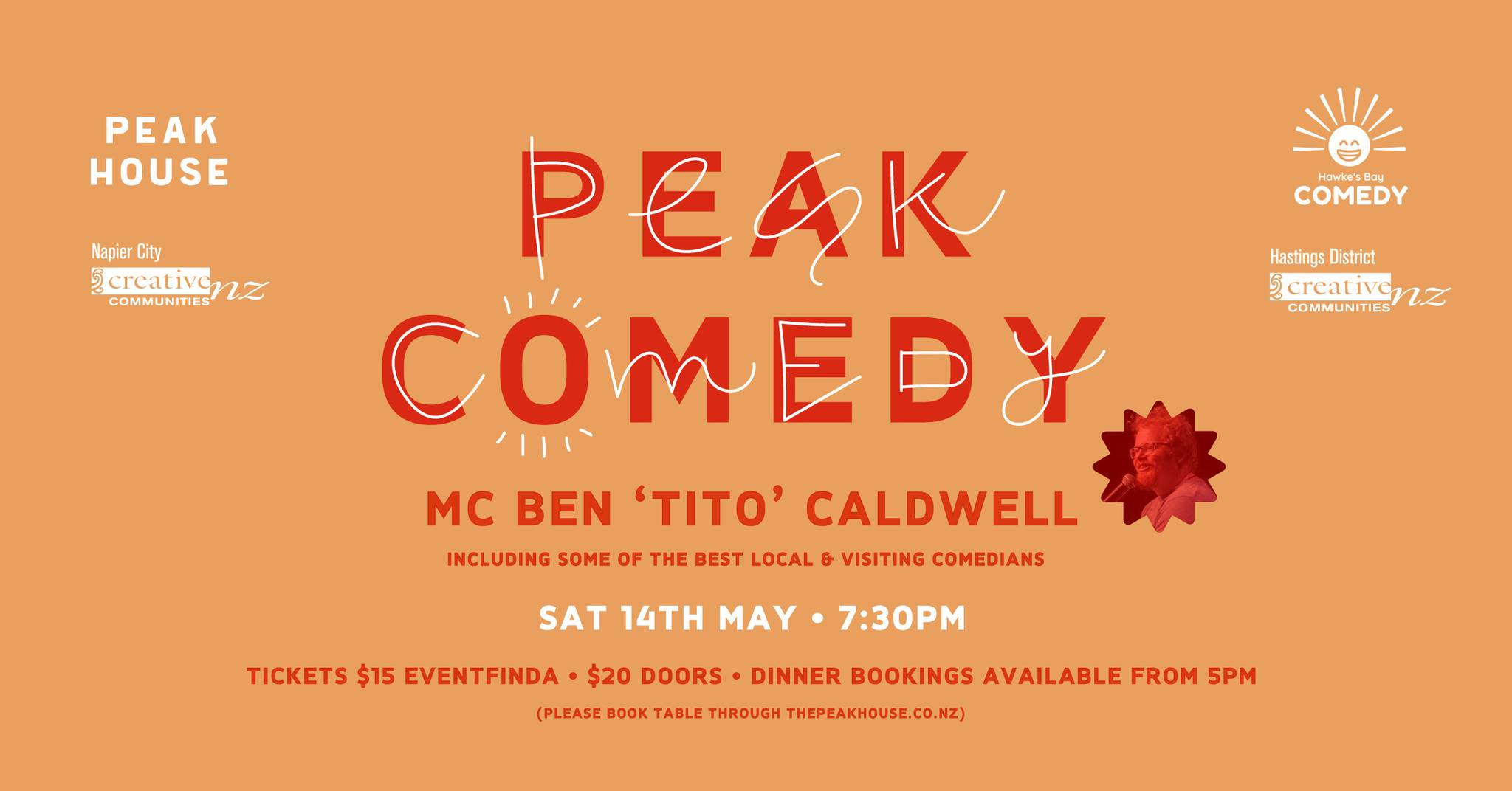 Peak Comedy
Where: Peak House, 357 Te Mata Peak Road, Havelock North
When: Saturday, May 14, 7.30pm - 9pm
What: Ben 'Tito' Caldwell has been bouncing around New Zealand for ten years, jumping on stage and spinning yarns about his life and the situations he's gotten himself into. Tito's storytelling is insightful, friendly and entertaining. He's not afraid of being the butt of his own joke and people shouldn't be surprised at how personal his material gets. Guest comics are: Local legend Lil Sarah, Wellington pun master Nathan Bond, Taranaki pair Callum Dick Wagstaff and Jessica Charlotte.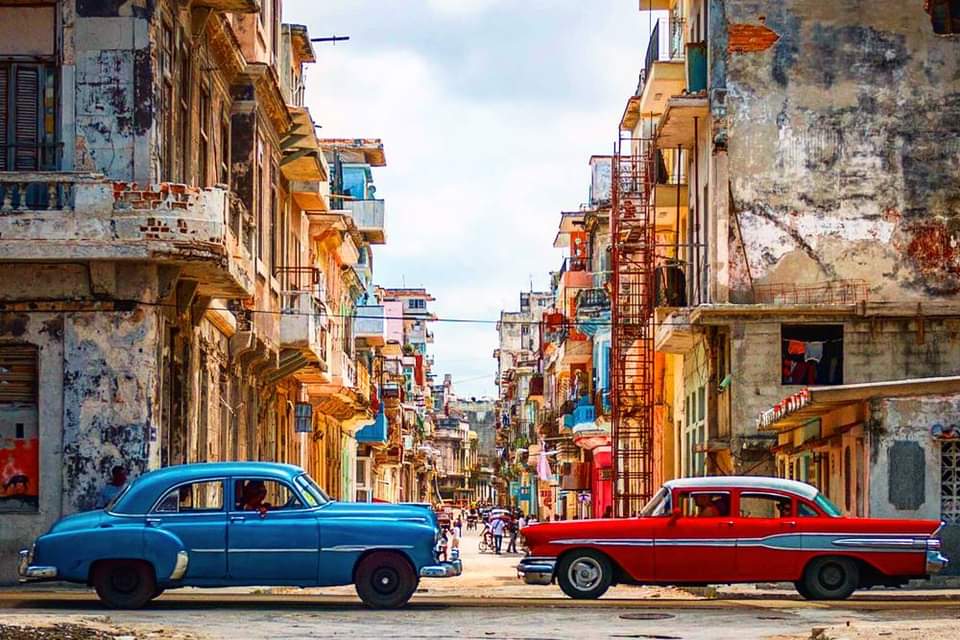 Son de Cuba
Where: 39 Marine Drive, Napier
When: Saturday, May 14, 8pm - late
What: The boys are very excited to be invited back to Napier yet again. Their last gig in Napier sold out so don't leave it to the last minute!
Son de Cuba is the first-ever New Zealand and more specifically Wellington-based 100% Cuban Quartet featuring Roberto Rodriguez Boffil (La Isla de la Juventud), Angel Manuel Guilarte Medina (Santiago de Cuba) and Ernesto Zuñiga Silva (Trinidad de Cuba) on their Cuban tres and guitarras, and Rafael Ferrer Noel (La Habana/Las Tunas) on his Cuban congas.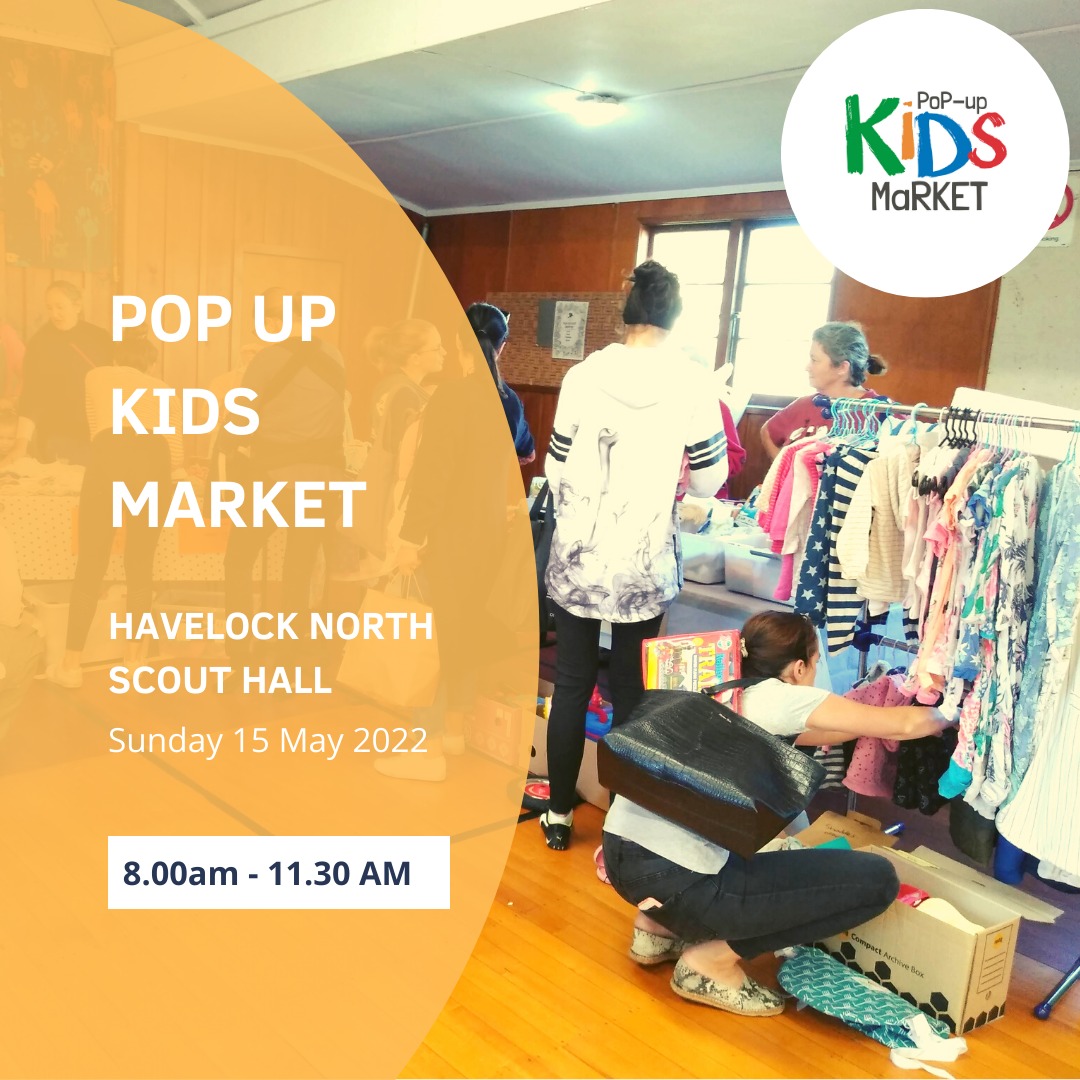 Pop-Up Kids Market
Where: Havelock North Scout Hall
When: Sunday 15 May, 8.30am - 11.30am
What: Best place locally for preloved items for your newborns, babies, toddlers, preschoolers and beyond. Great bargains for clothing, toys, books, nursery items and much more.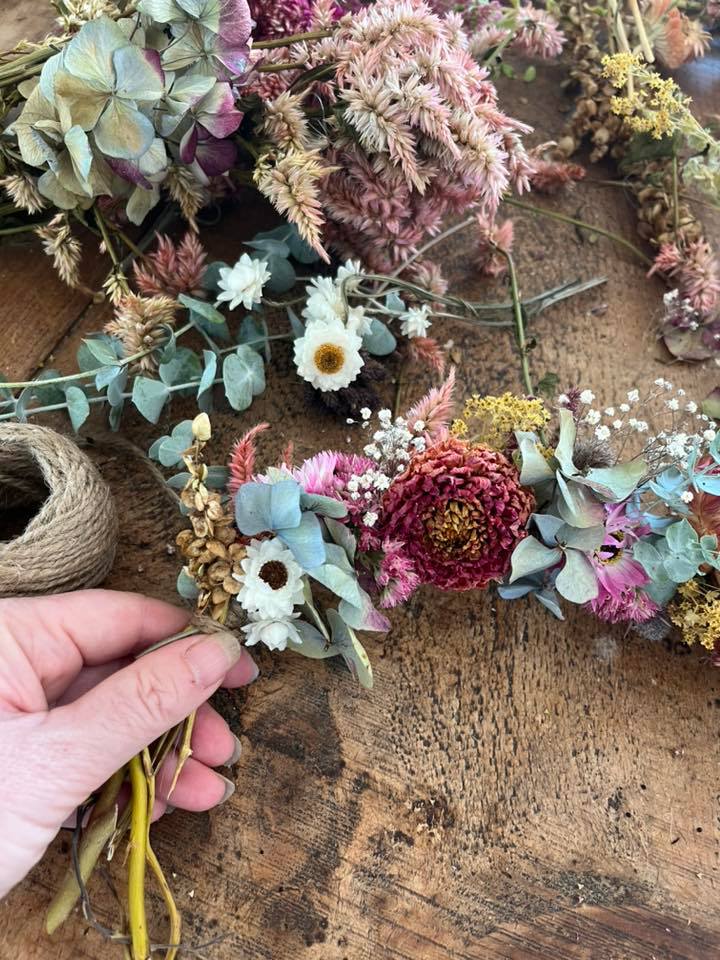 Dried Flower Wreath Making Workshop
Where: 153 Te Mata Mangateretere Rd, Havelock North
When: Sunday 15 May, 10am - 12.30am
What: Following the sell-out workshop in April there is now another date for those who missed out to come and make a beautiful dried flower wreath. You will work on a curly hazel base and will be using some unusual flower varieties all grown locally on the farm. Includes full tuition, all equipment, a curly hazel base, dried flowers and foliages, refreshments and your finished wreath to take home.
If you have an event coming up, and would like to be listed in our weekly round-up, email Hayley at: hayley@engagevideo.co.nz